THE JÖTTNAR LEGWEAR COLLECTION

PERFORMANCE AND PROTECTION

Mountain legwear is built to enhance comfort and performance in harsh conditions. Designed to be lightweight, breathable and packable, but also robust enough to withstand prolonged rough treatment. Specialist legwear is an essential component of your mountain layering system.

A strong and durable hardshell pant with integrated avalanche rescue technology. Choose the Magan for all-mountain skiing.

"They feel great, look great and the full length zipper is what made me buy these pants in the first place."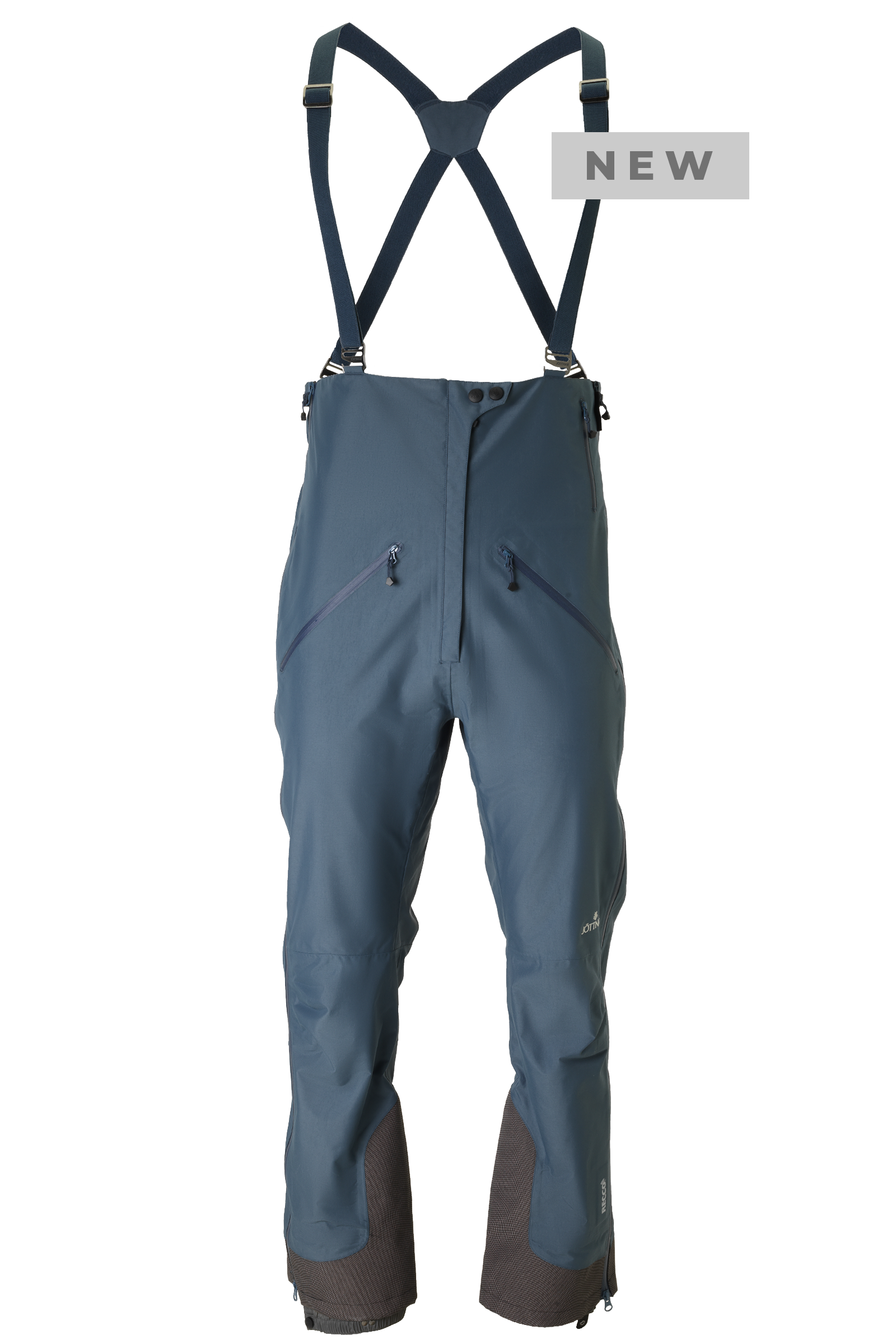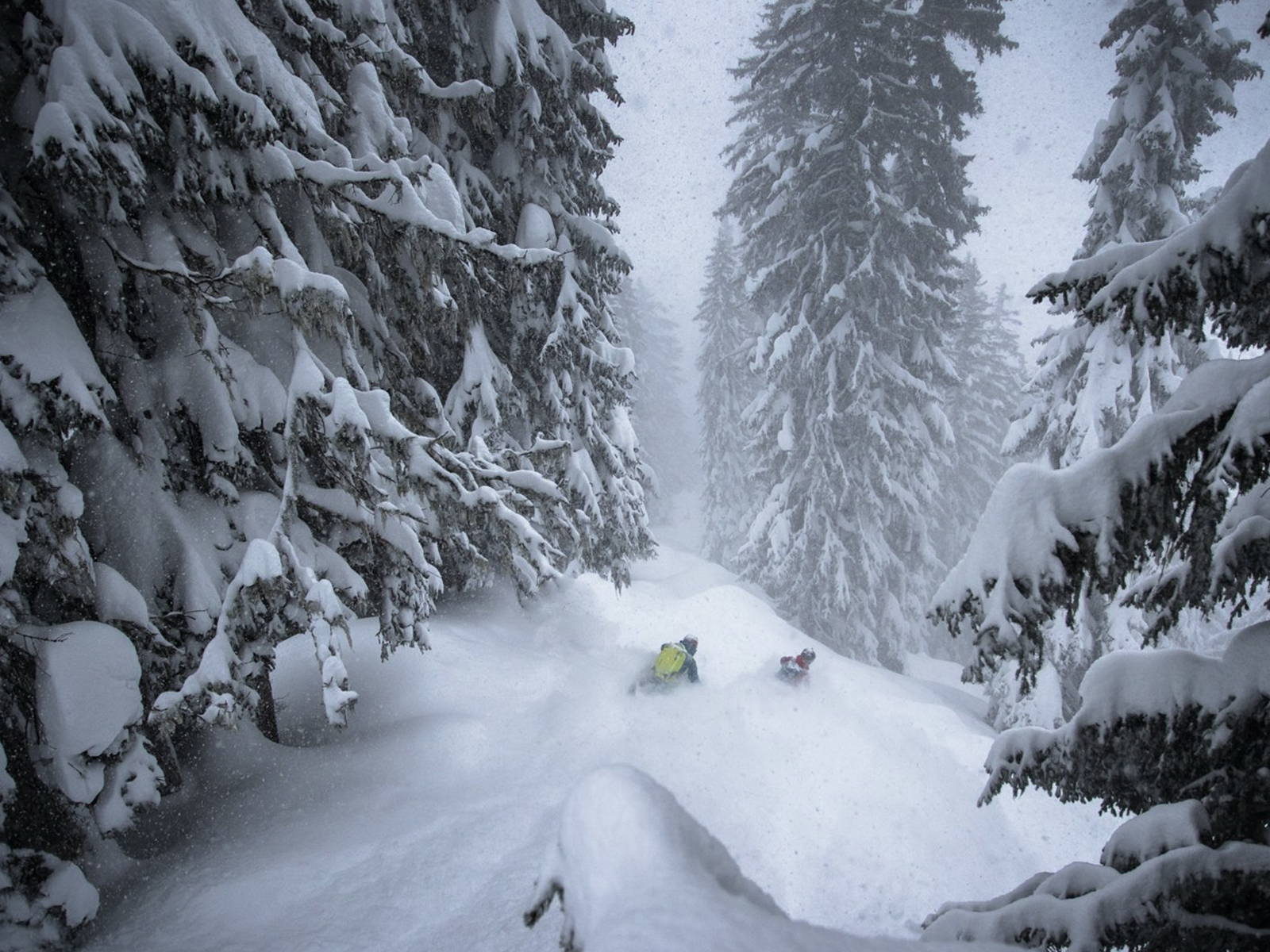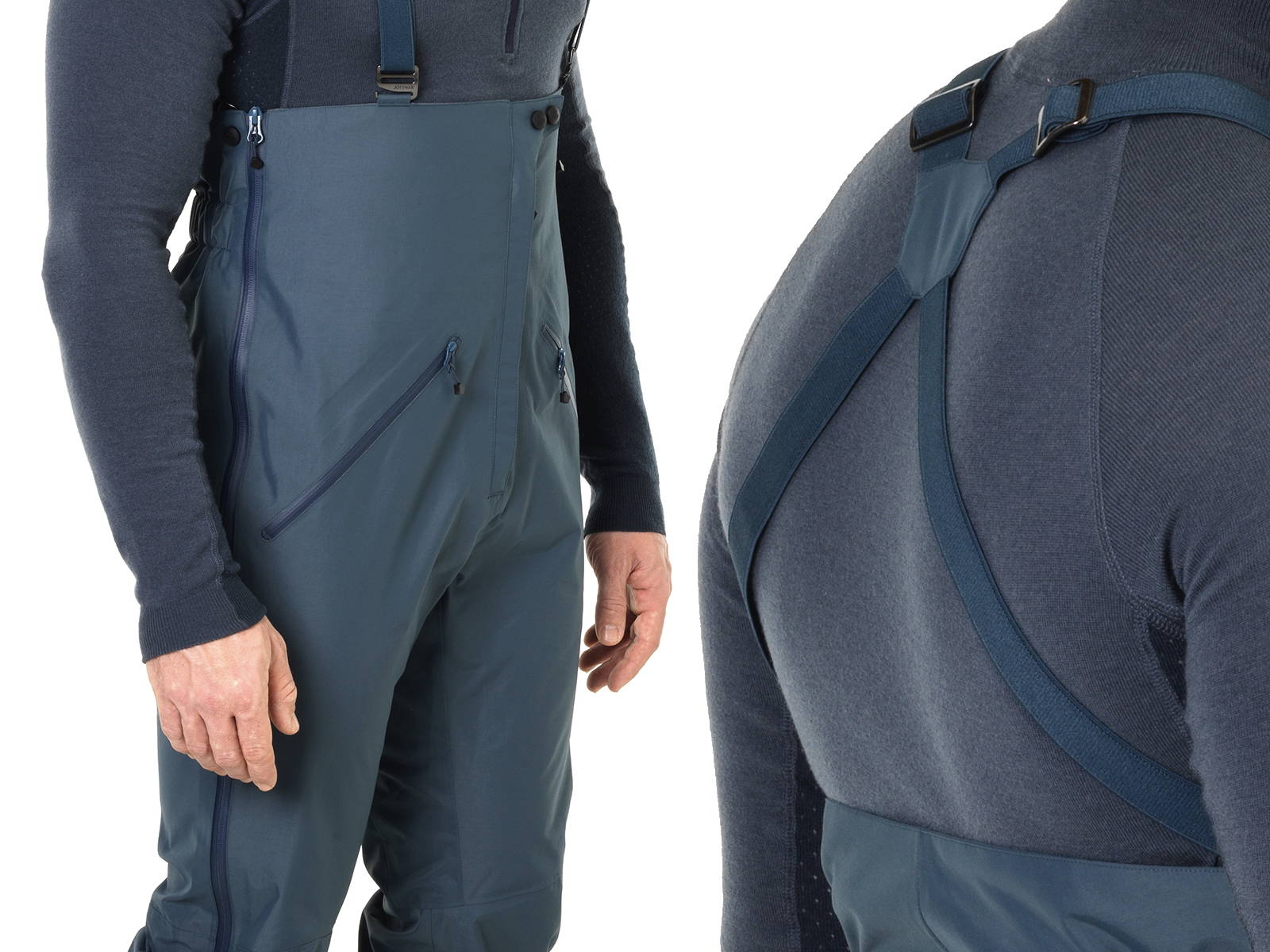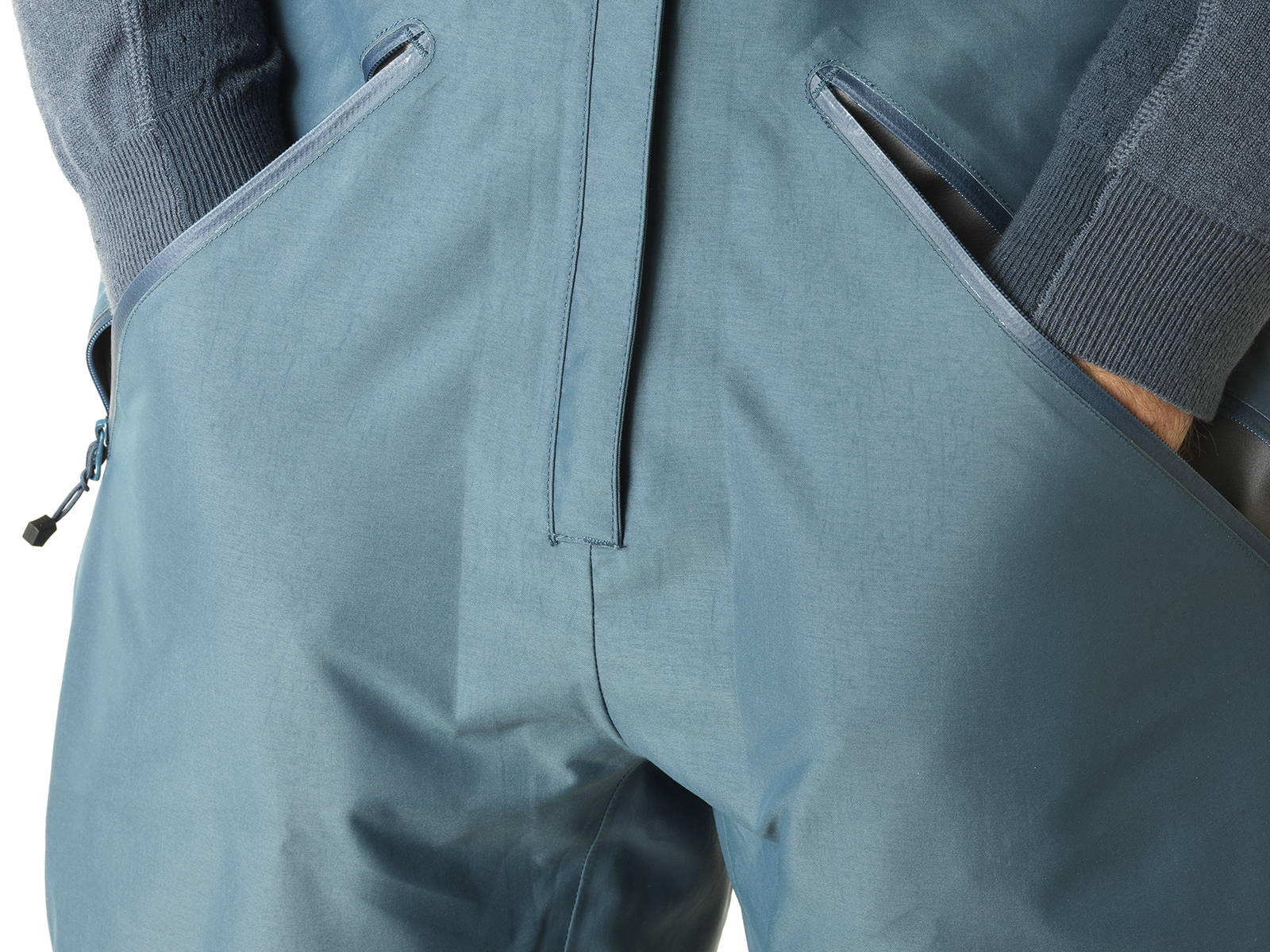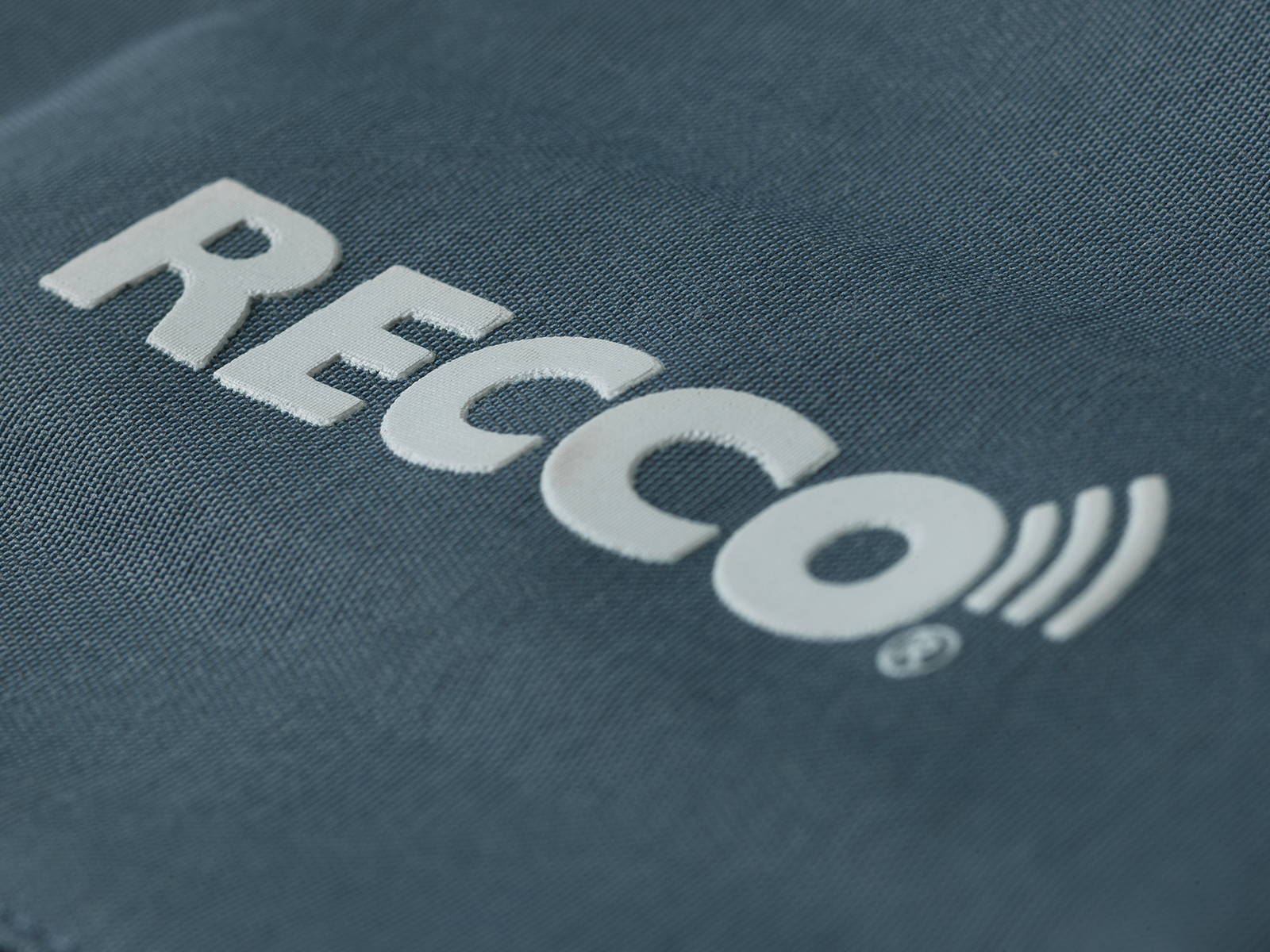 HARD SHELL DROP SEAT MOUNTAIN PANT
A versatile and richly featured hardshell pant, with drop-seat functionality. Choose the Valdyr for winter climbing, alpinism, ski touring and expedition use.

"They feel great, look great and the full length zipper is what made me buy these pants in the first place."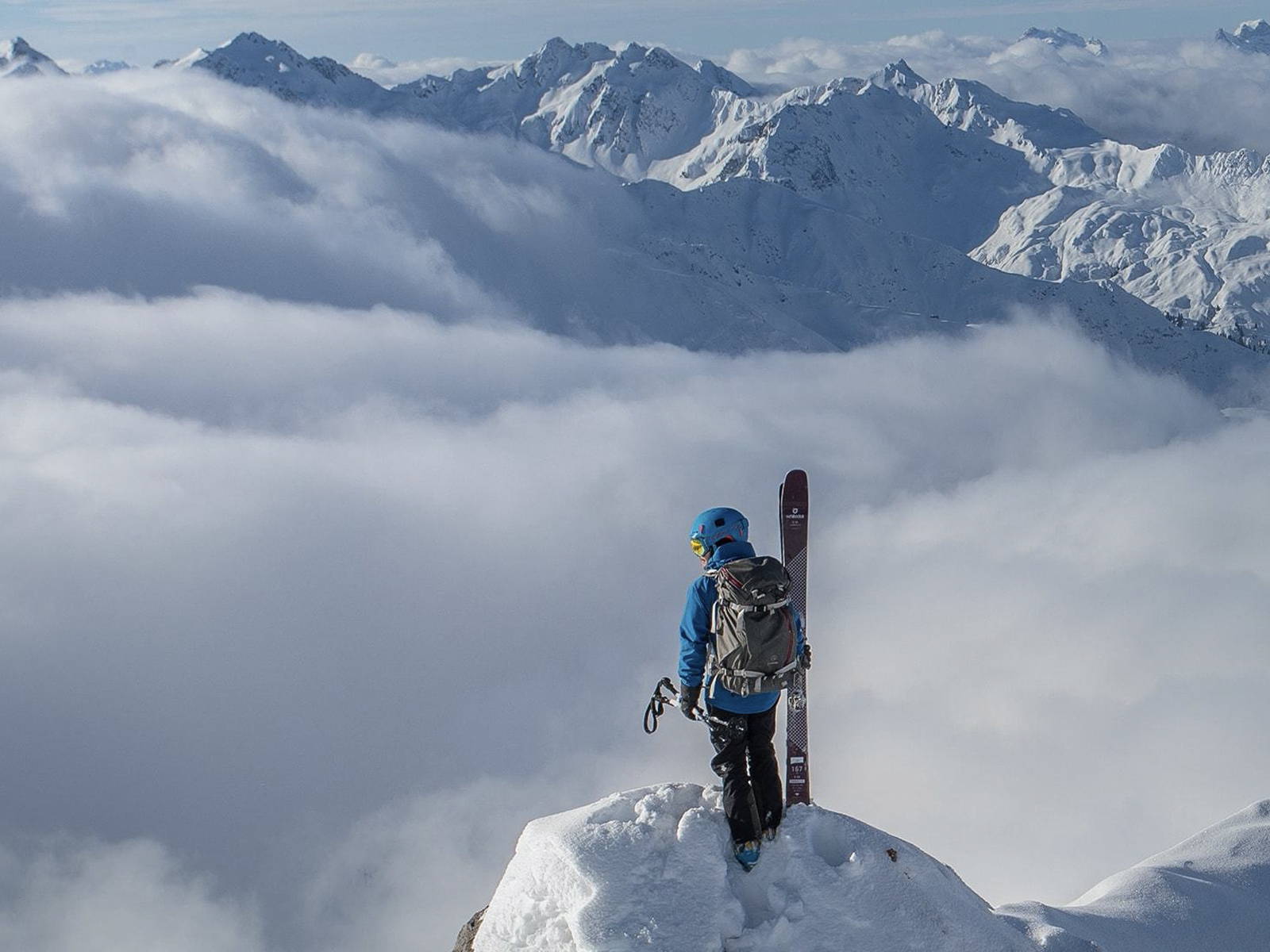 Winter Climbing | Alpinism | Ski Touring | Expedition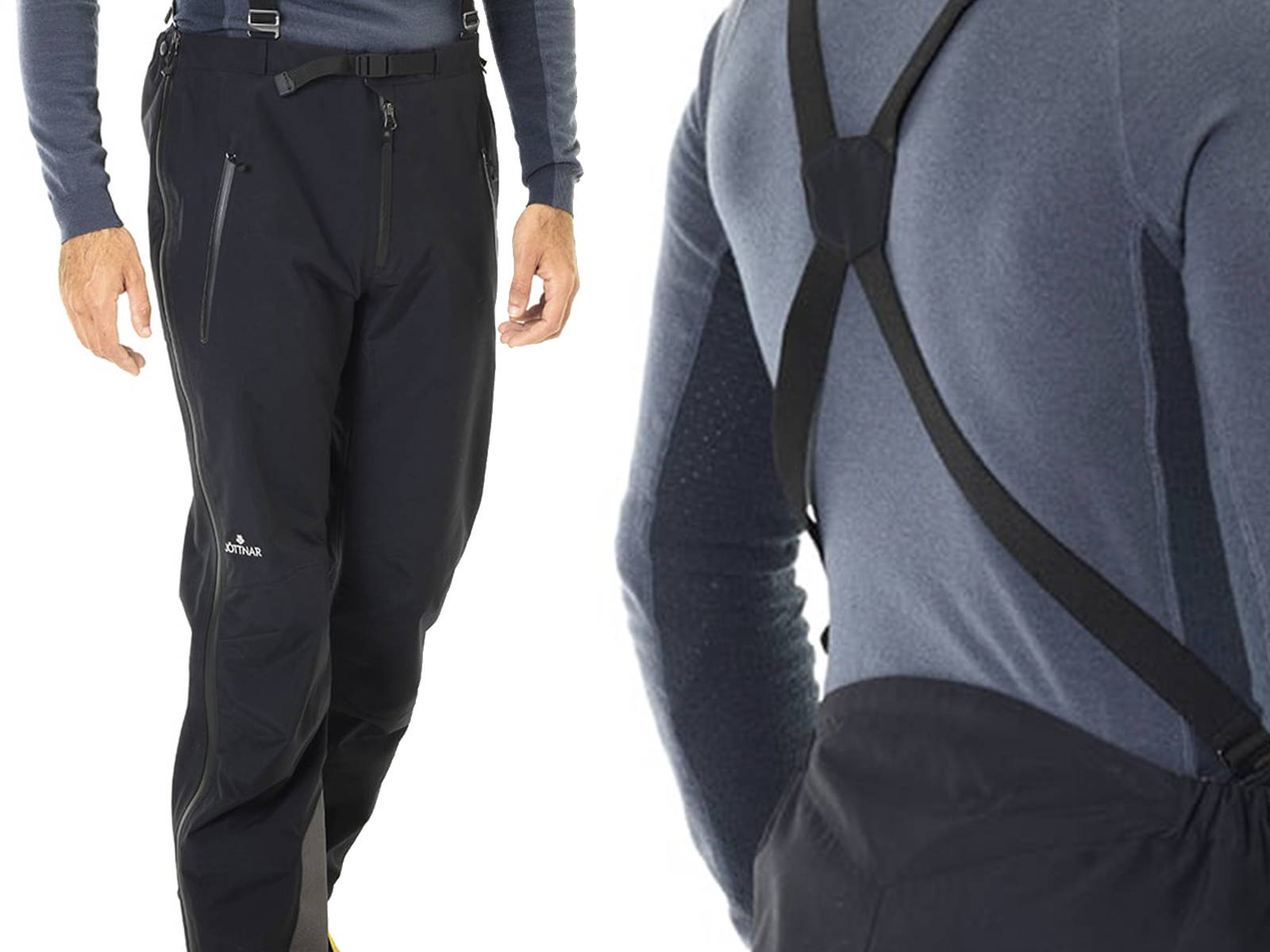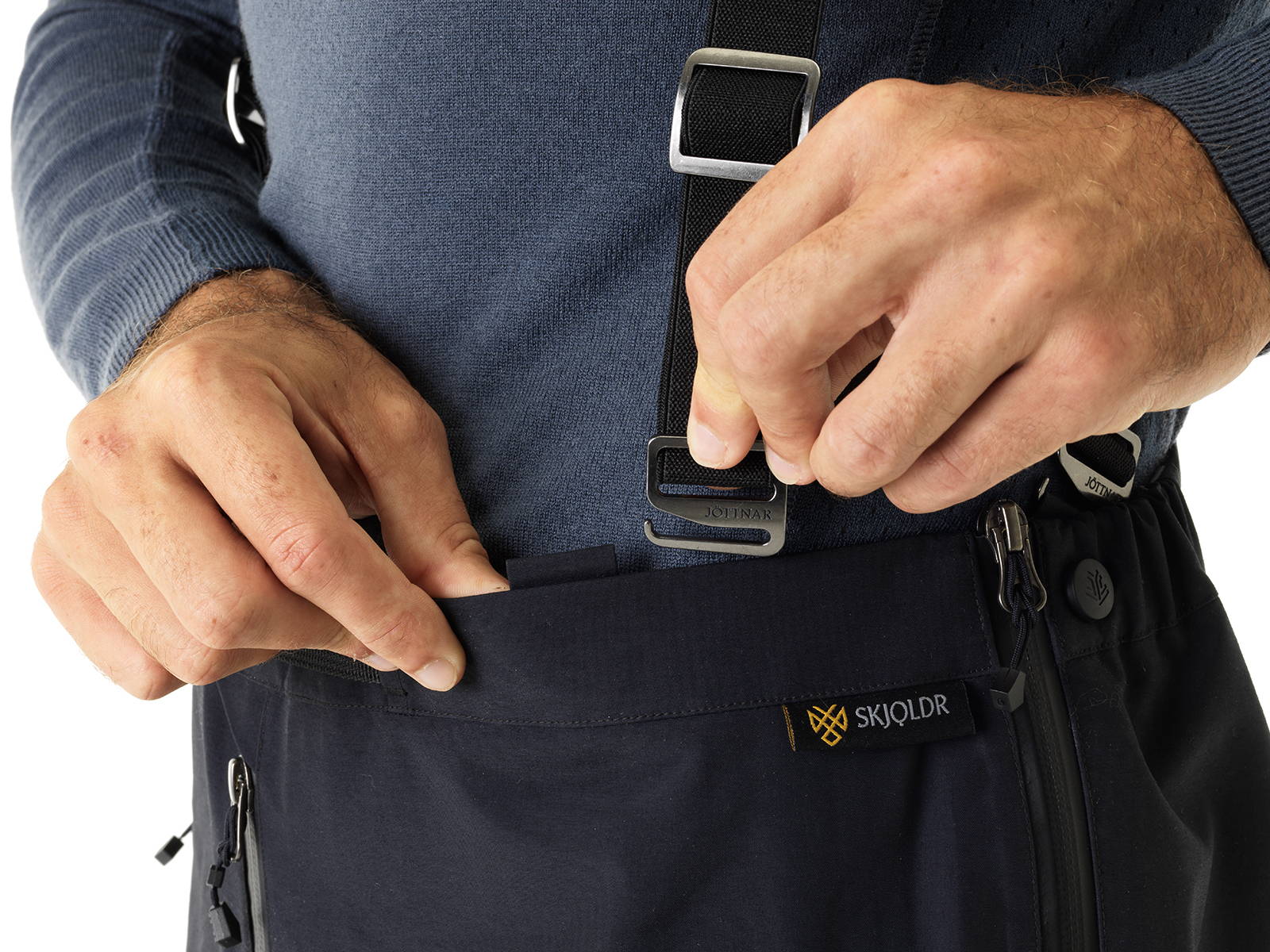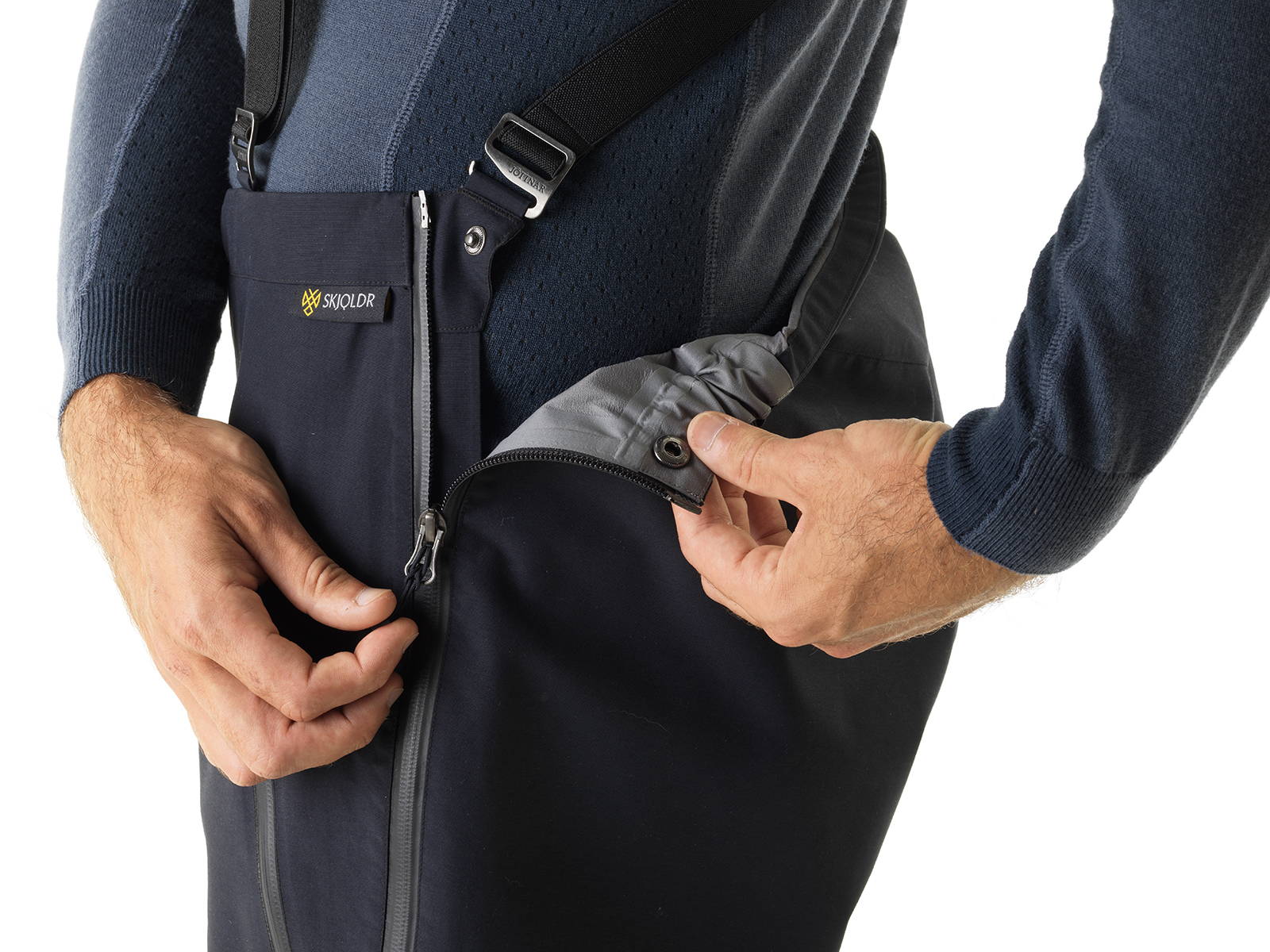 SKIING & MOUNTAINEERING SALOPETTE
A tough and fully featured hardshell salopette for the harshest conditions. Choose the Vanir for winter climbing and mountaineering.

"The quality of this product is I feel the best on the market."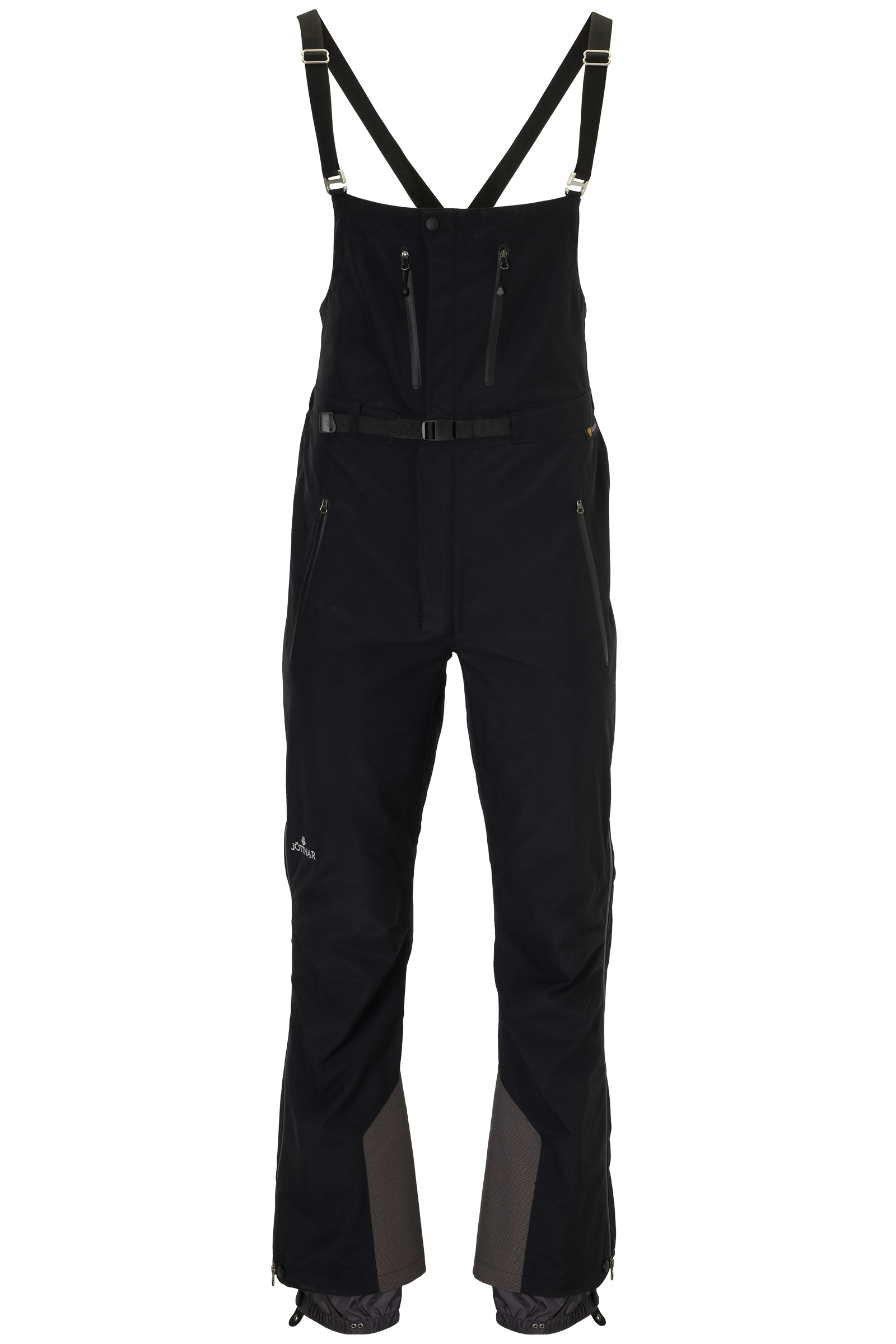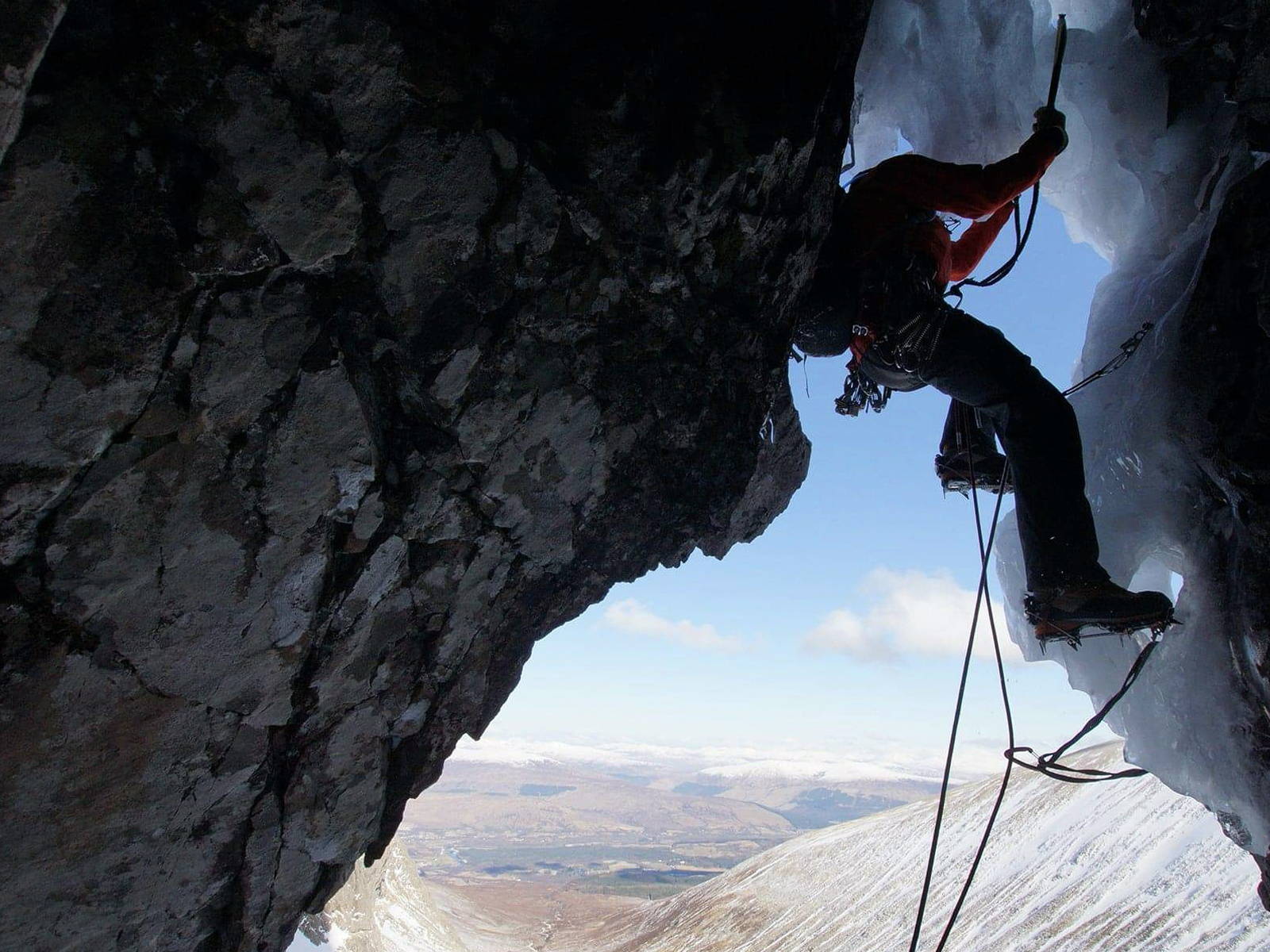 Winter Climbing | Mountaineering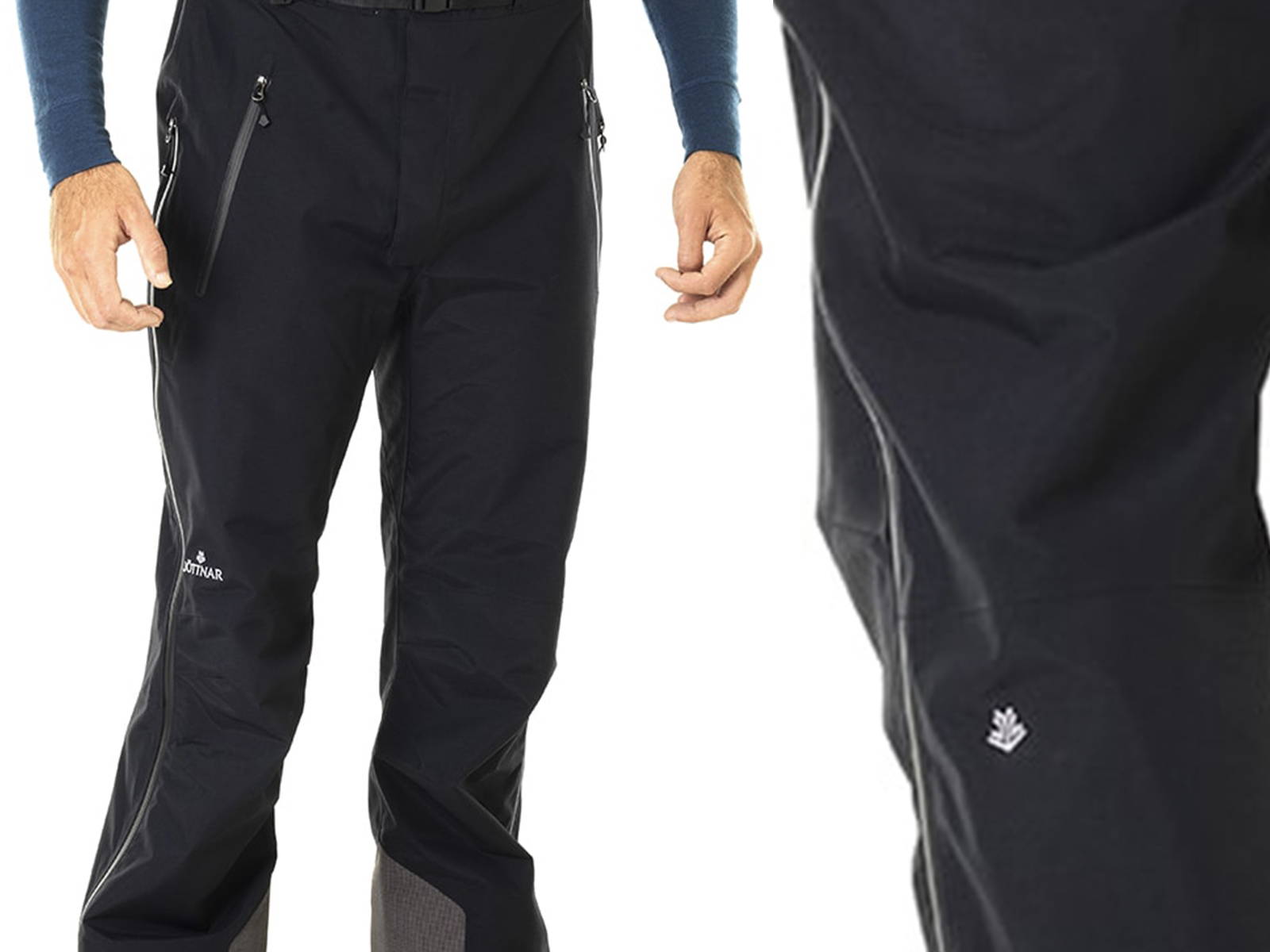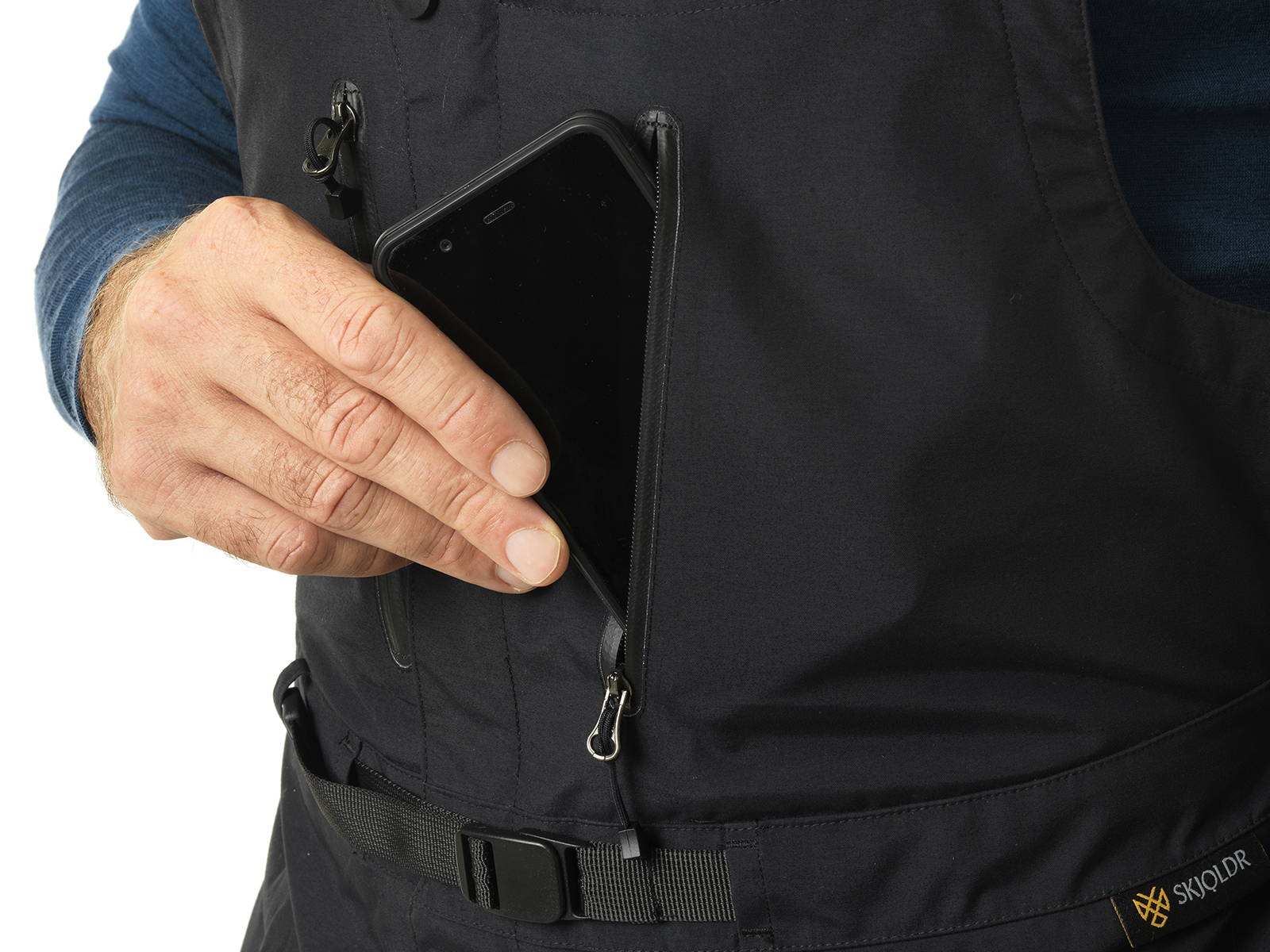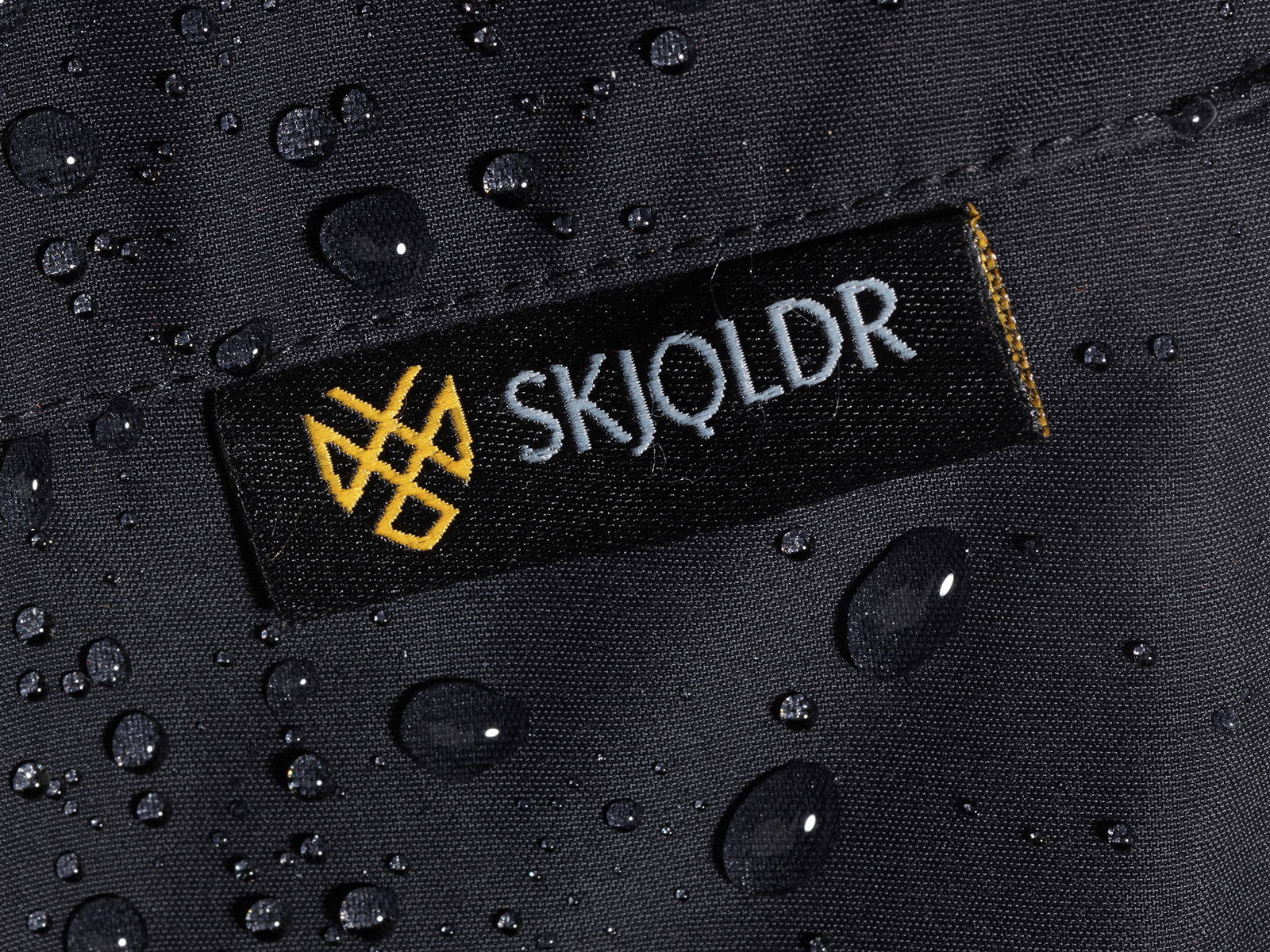 SKJOLDR™ is Jöttnar's new proprietary waterproof, windproof and breathable fabric. We developed this in conjunction with leading Japanese textile scientists and fabric mills.
It has a denier rating of 80, a Hydrostatic Head of 20,000 and a breathability rating of 20,000g/M²/24h. In others words, it's strong, very waterproof and highly breathable.
We use SKJOLDR™ on all of our shell products. Mountain Rescue Teams, specialist military units, mountain guides and polar explorers trust SKJOLDR™.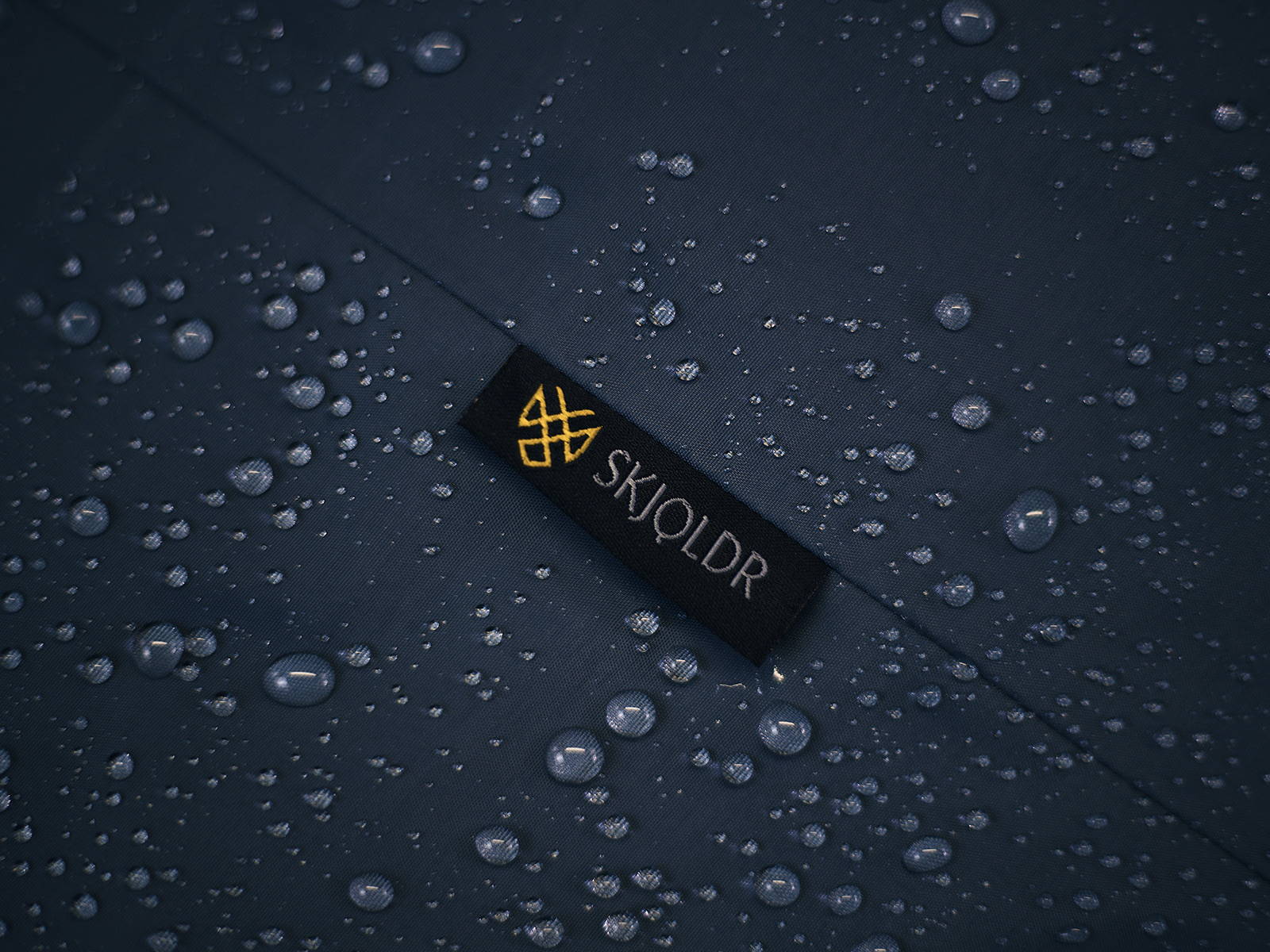 HARD SHELL MOUNTAIN & SKI PANT
A burly and versatile hardshell pant, with the same fit and materials as the Vanir salopette. Choose the Vanir LT for winter climbing, mountaineering, ski touring and high-altitude trekking.

"They are perfect for winter mountaineering and offer excellent protection from all elements."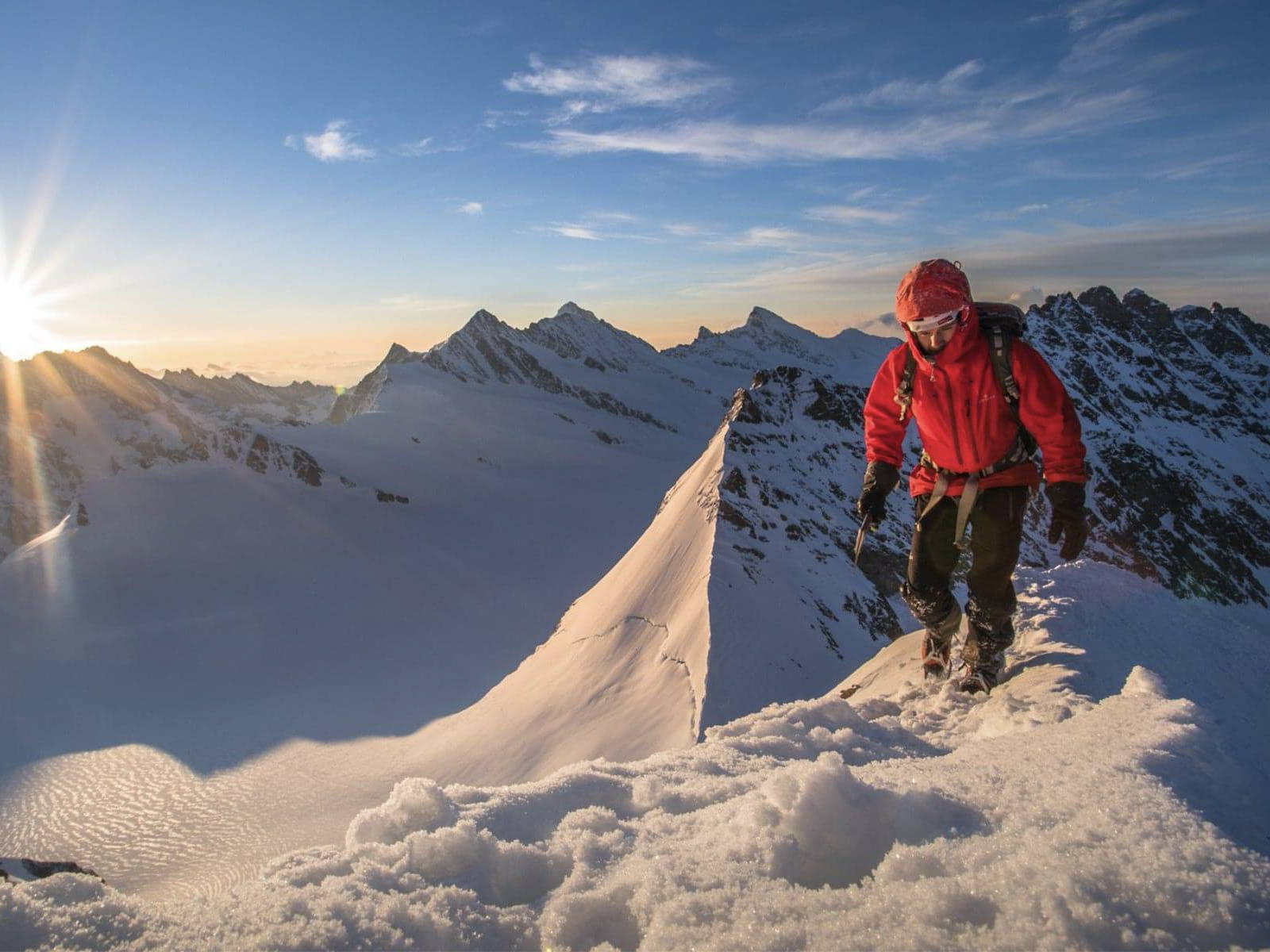 Winter Climbing | Mountaineering | Ski Touring | Trekking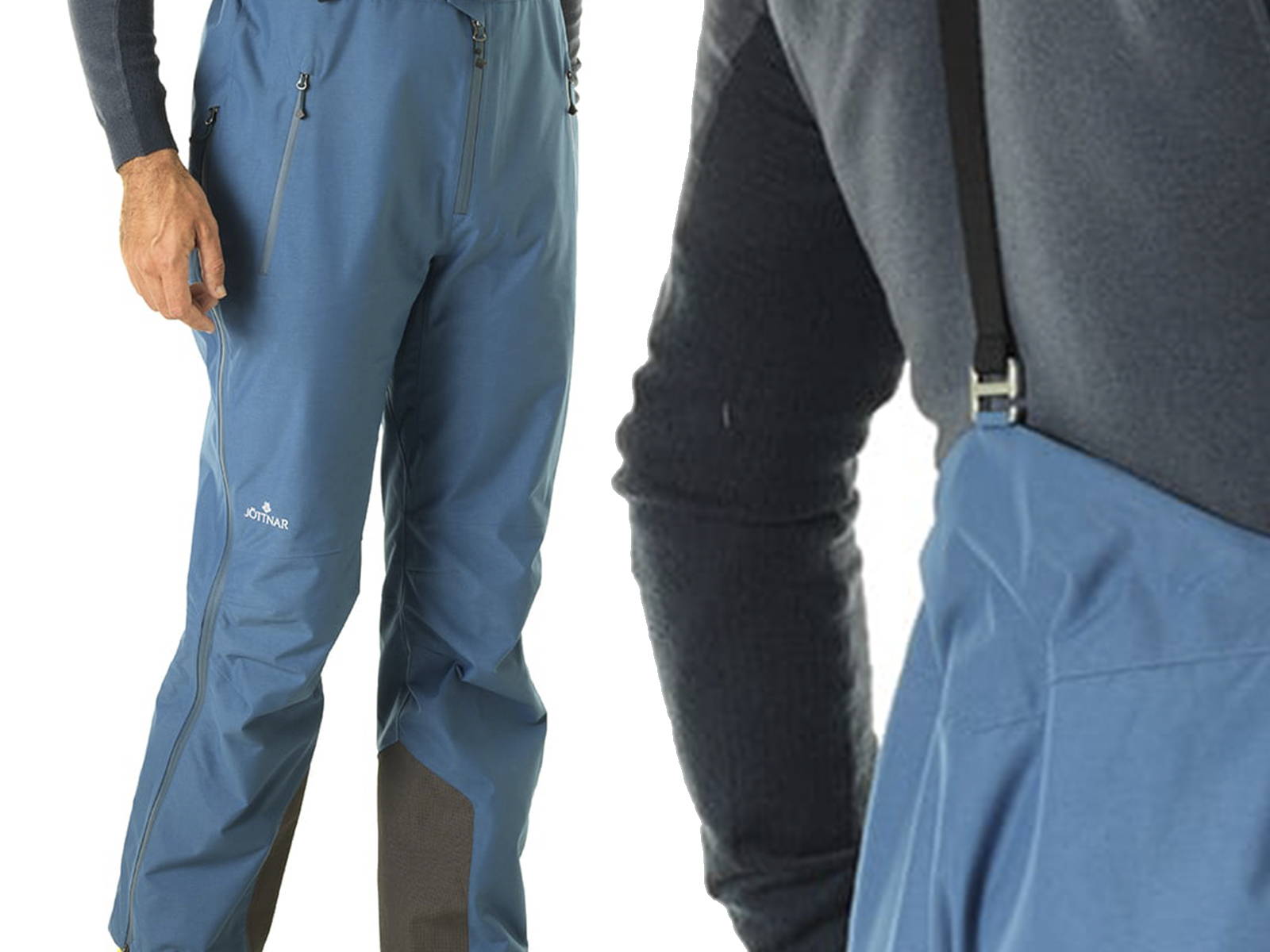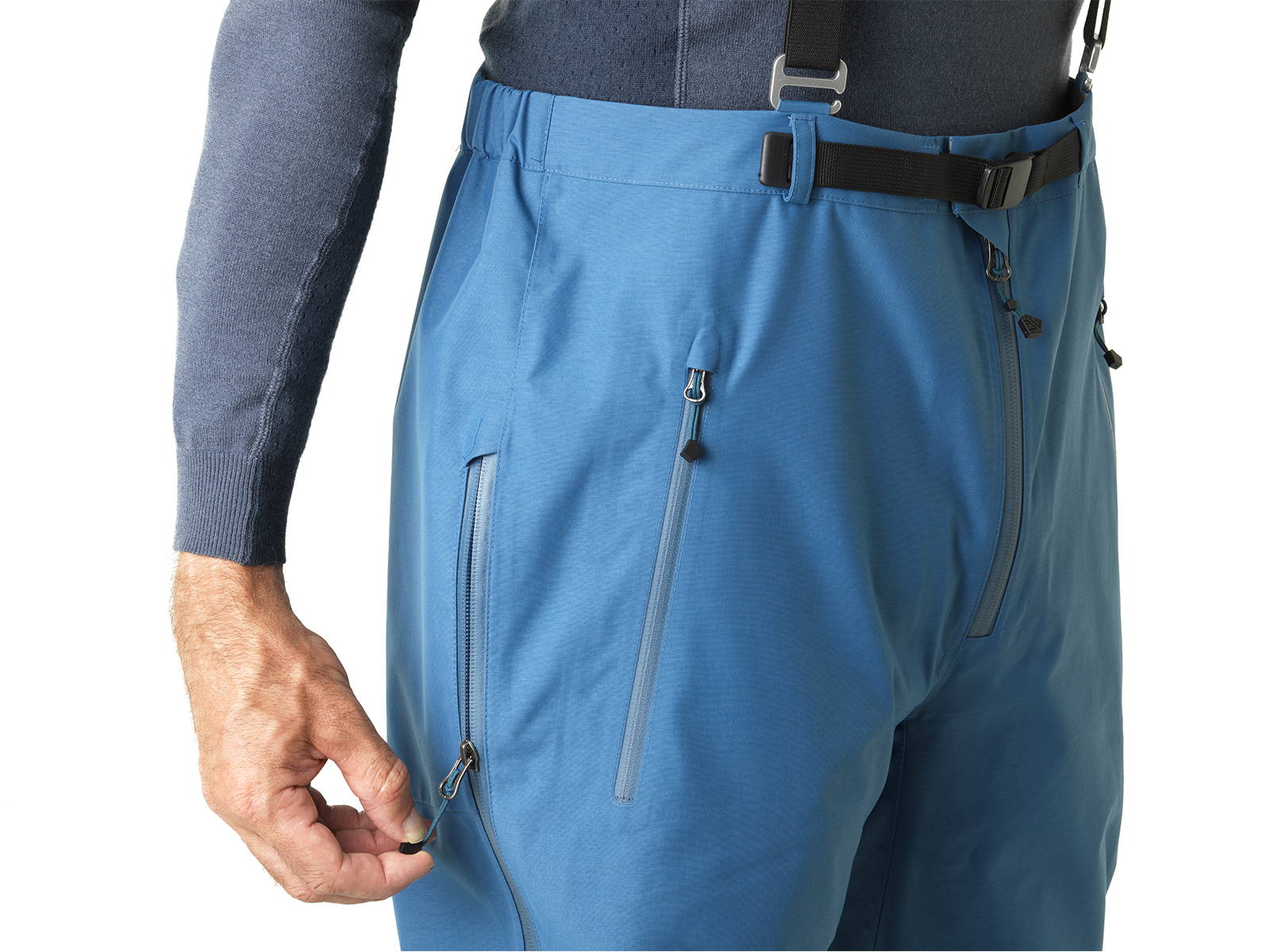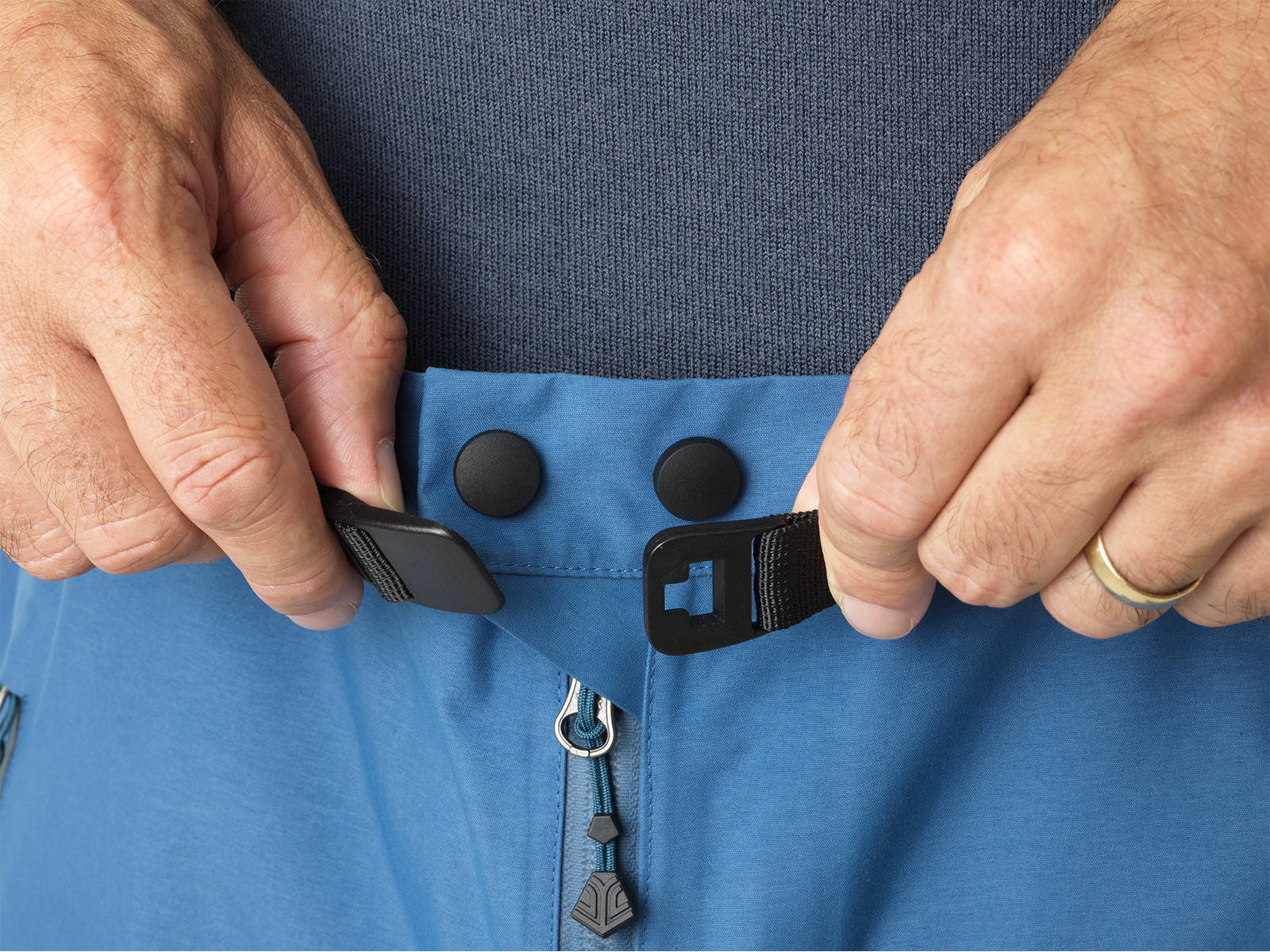 SOFT SHELL MOUNTAIN TROUSERS
A versatile and lightly insulated mountain pant, made from Schoeller® softshell material. Choose the Vali for rock climbing, mountaineering, trekking and ski touring.

"My go to trouser for mountaineering. Another great product by Jöttnar"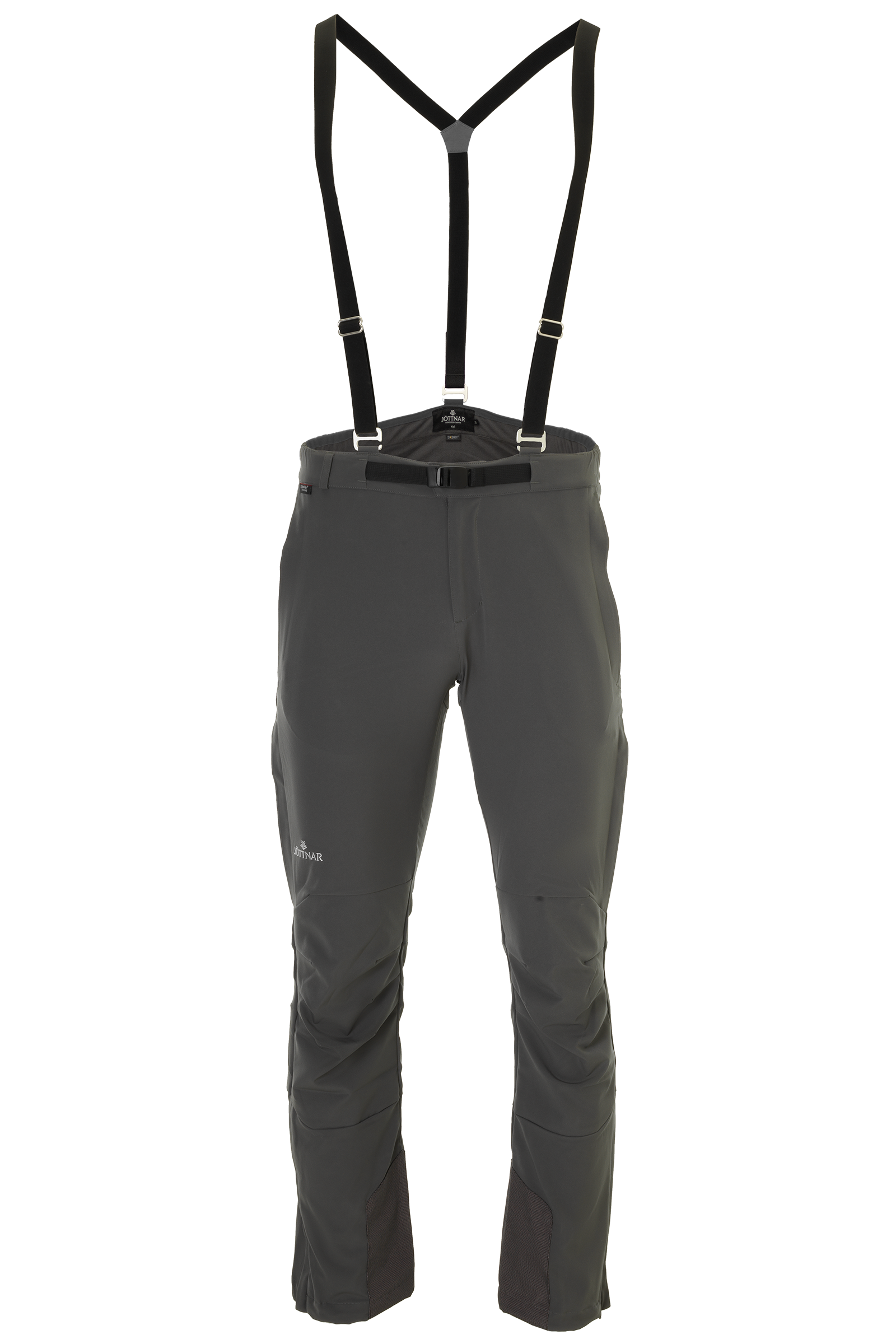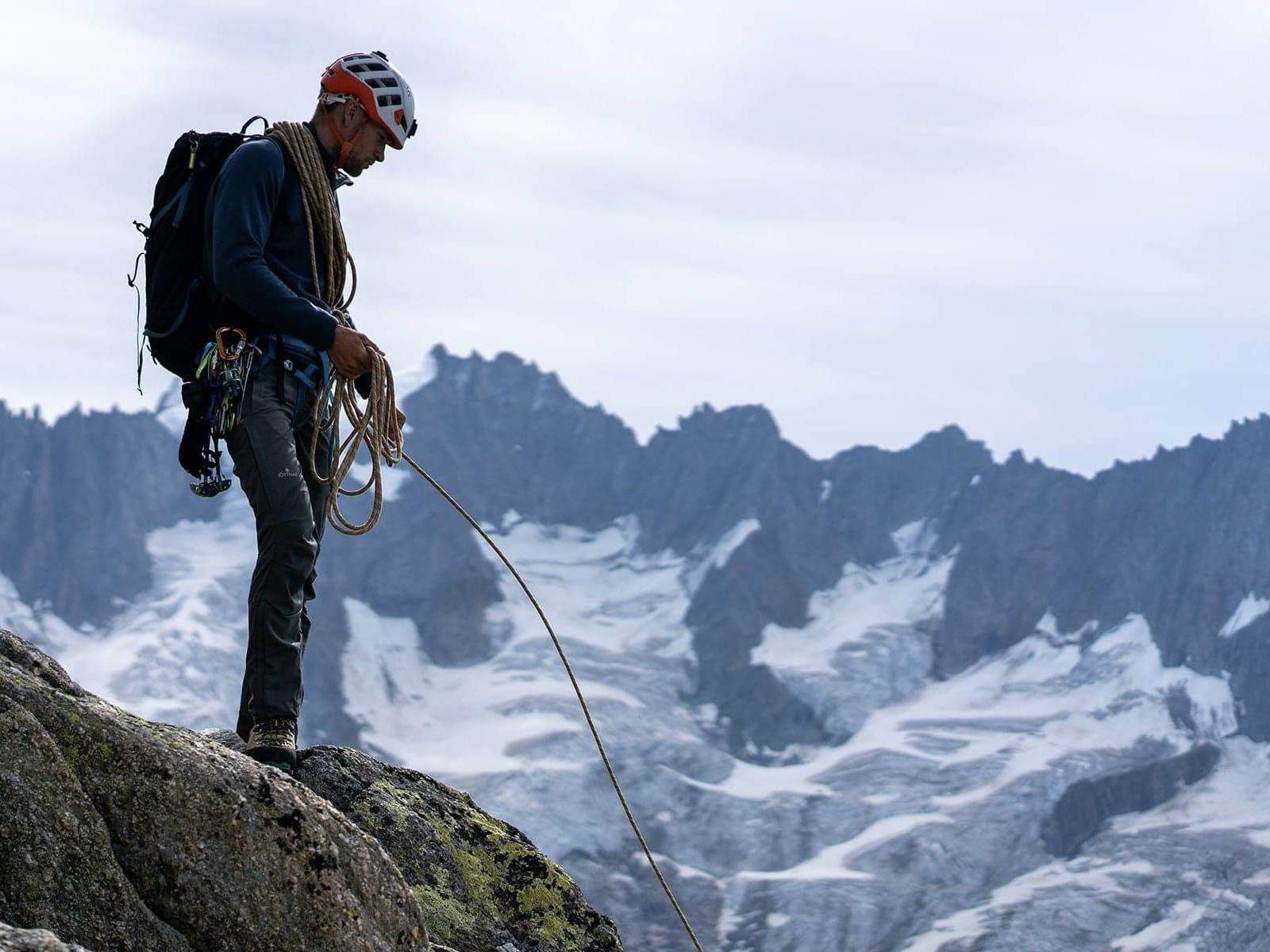 Rock Climbing | Mountaineering | Trekking | Ski Touring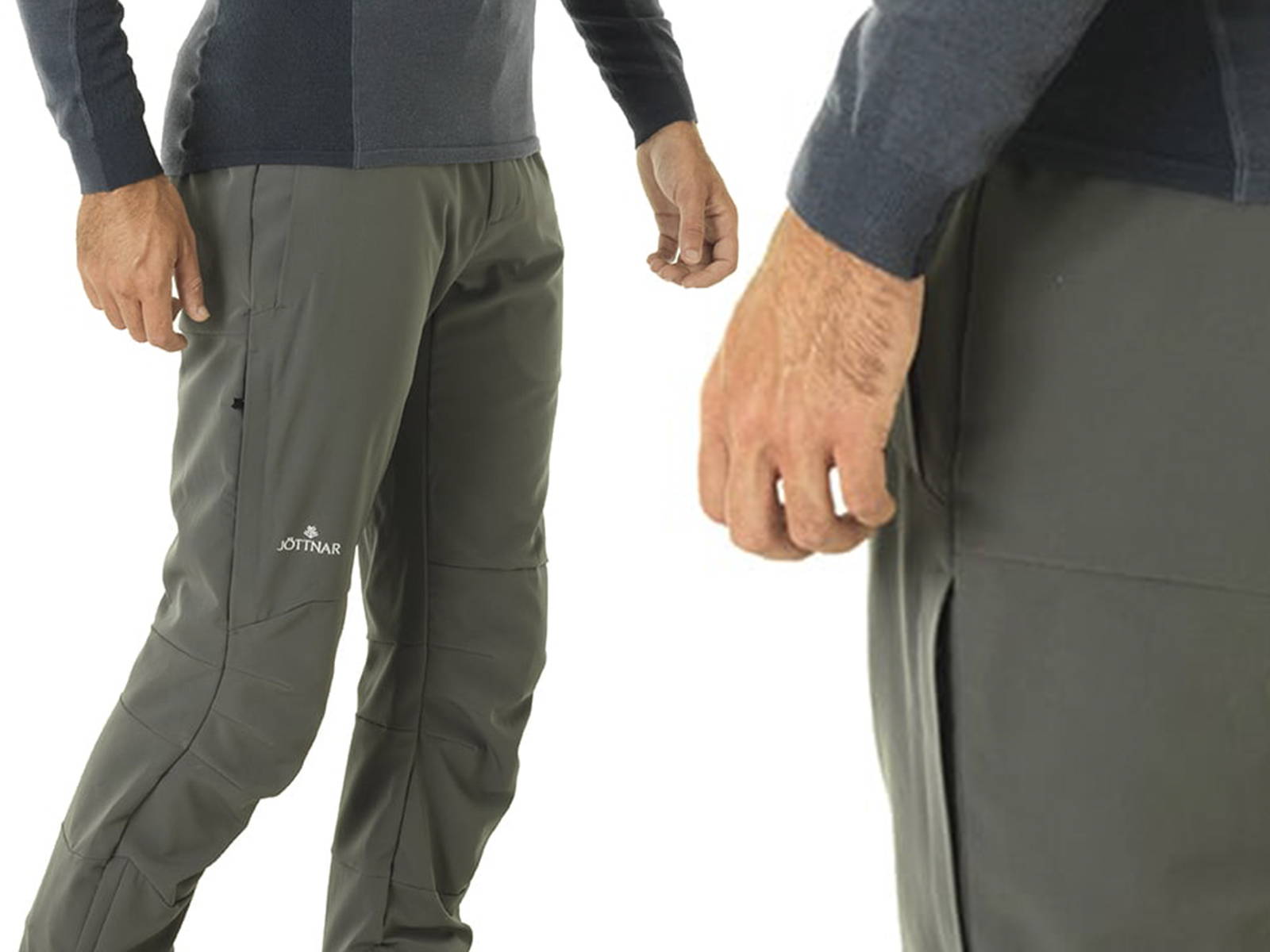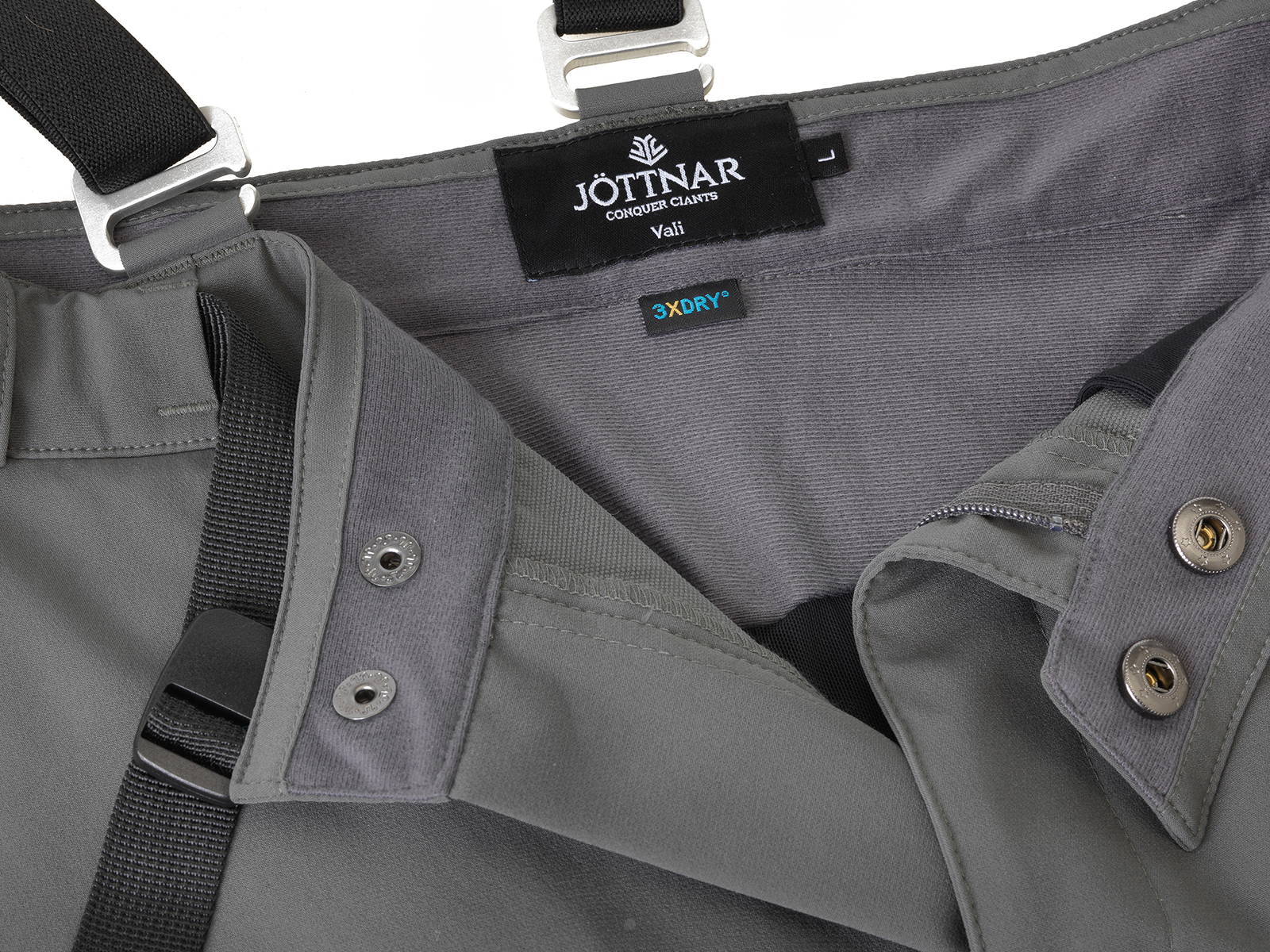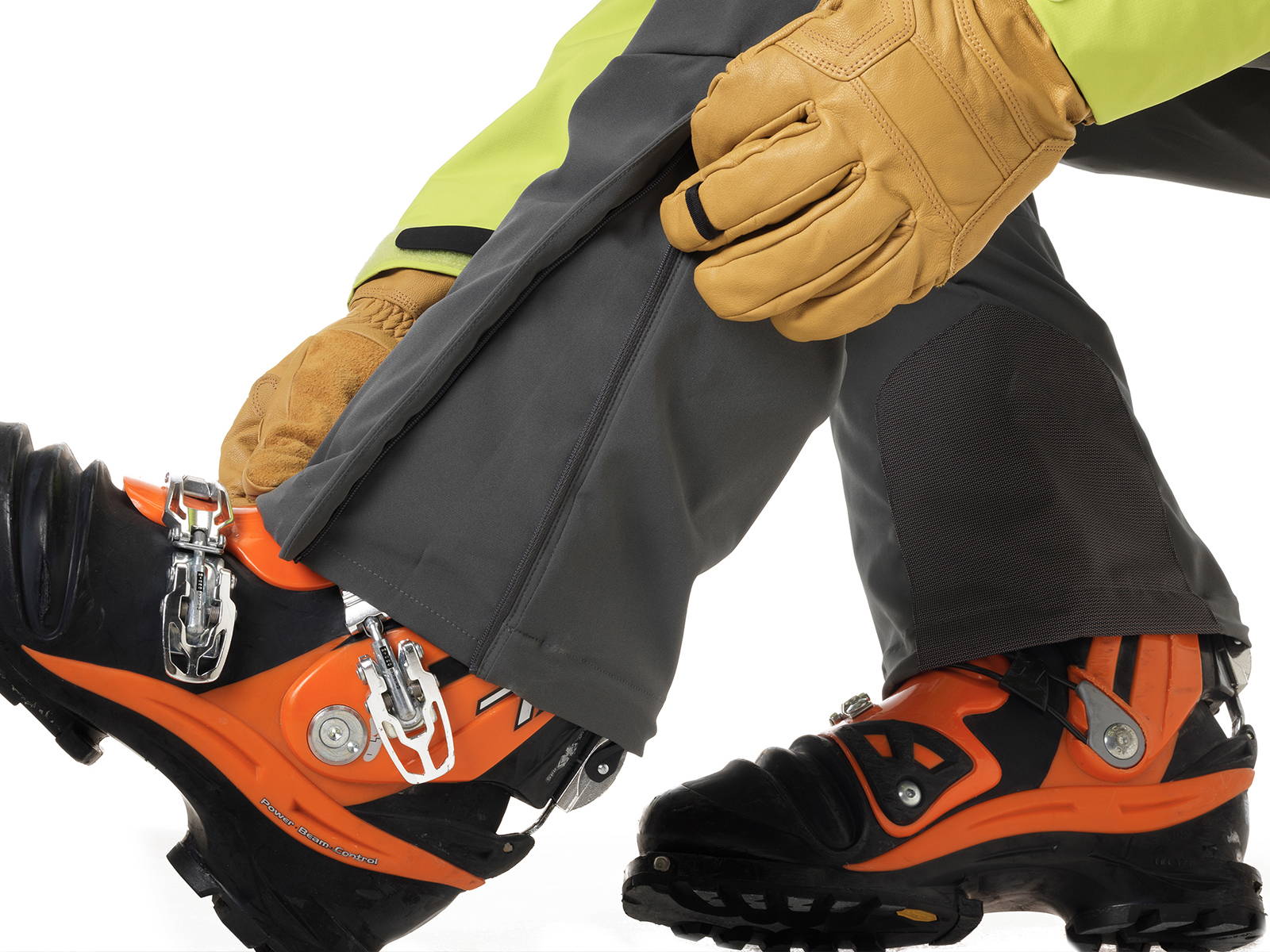 MERINO WOOL THERMAL LEGGINGS
A winter-weight legging, made from a luxuriously soft Merino/Lycra blend. Choose the Hygge for all cold-weather mountain sports and wear underneath shell legwear for added comfort and dryness.

"Excellent quality and fit. Warm and comfortable to wear in demanding Scottish hill climbs."