Chamonix: a world-renowned alpine playground. When winter snow buries the couloirs and steep valley slopes, the lines between skiing, alpinism and exploration blur.

Jöttnar Pro Team member Tom Grant lives in Chamonix, where he works as an IFMGA mountain guide. Watch his new video about his passion for Chamonix skiing, and see him shredding some of its finest steep lines.
One of the world's most accomplished steep skiers, he was part of a team that last year skied the 2,000-metre Caroline Face on Mount Cook, one of the world's largest previously un-descended lines.⁠
As well as Mount Cook and some of the Alps' steepest lines, Tom also has technical first descents to his name in Baffin Island, British Columbia, Norway and Alaska.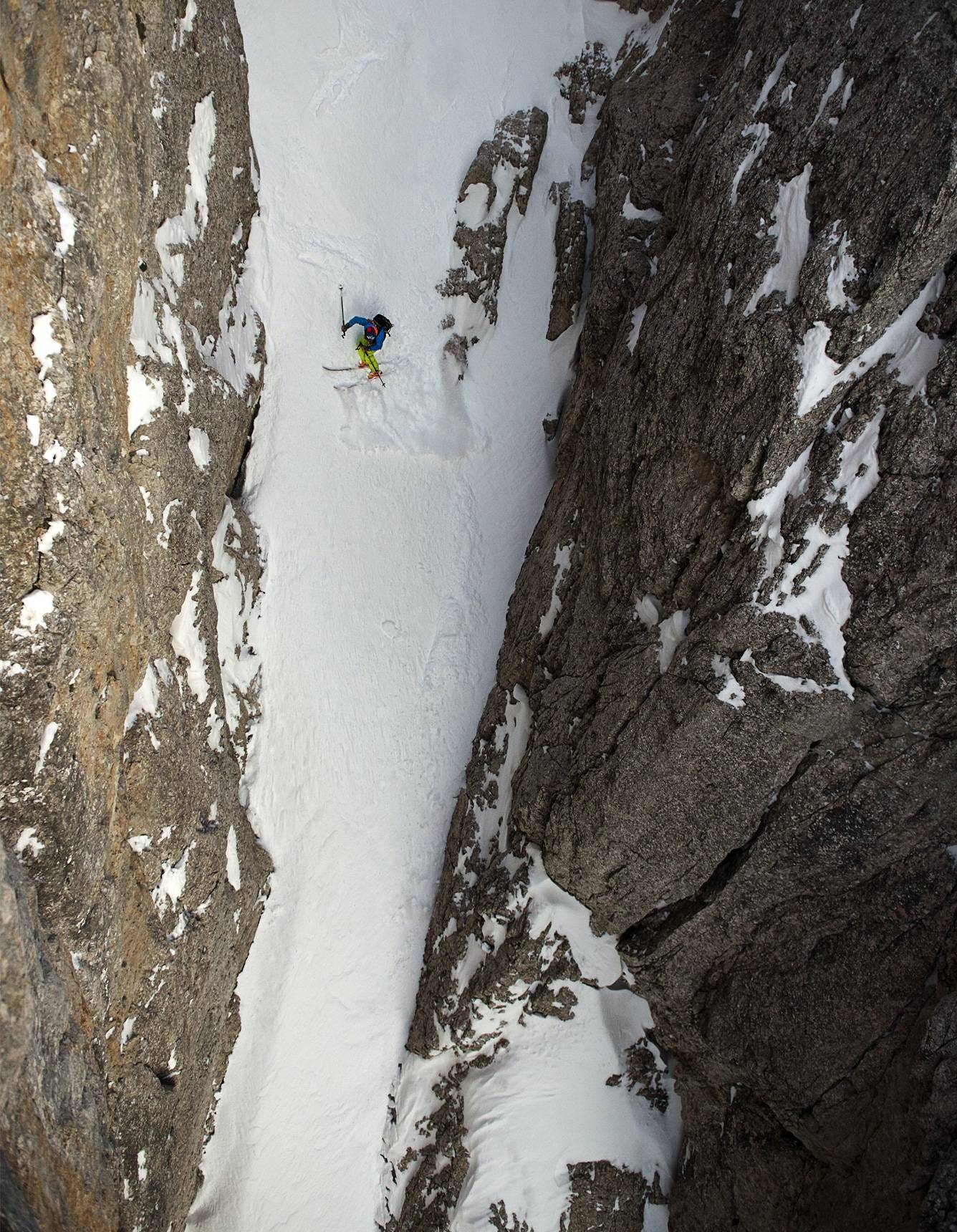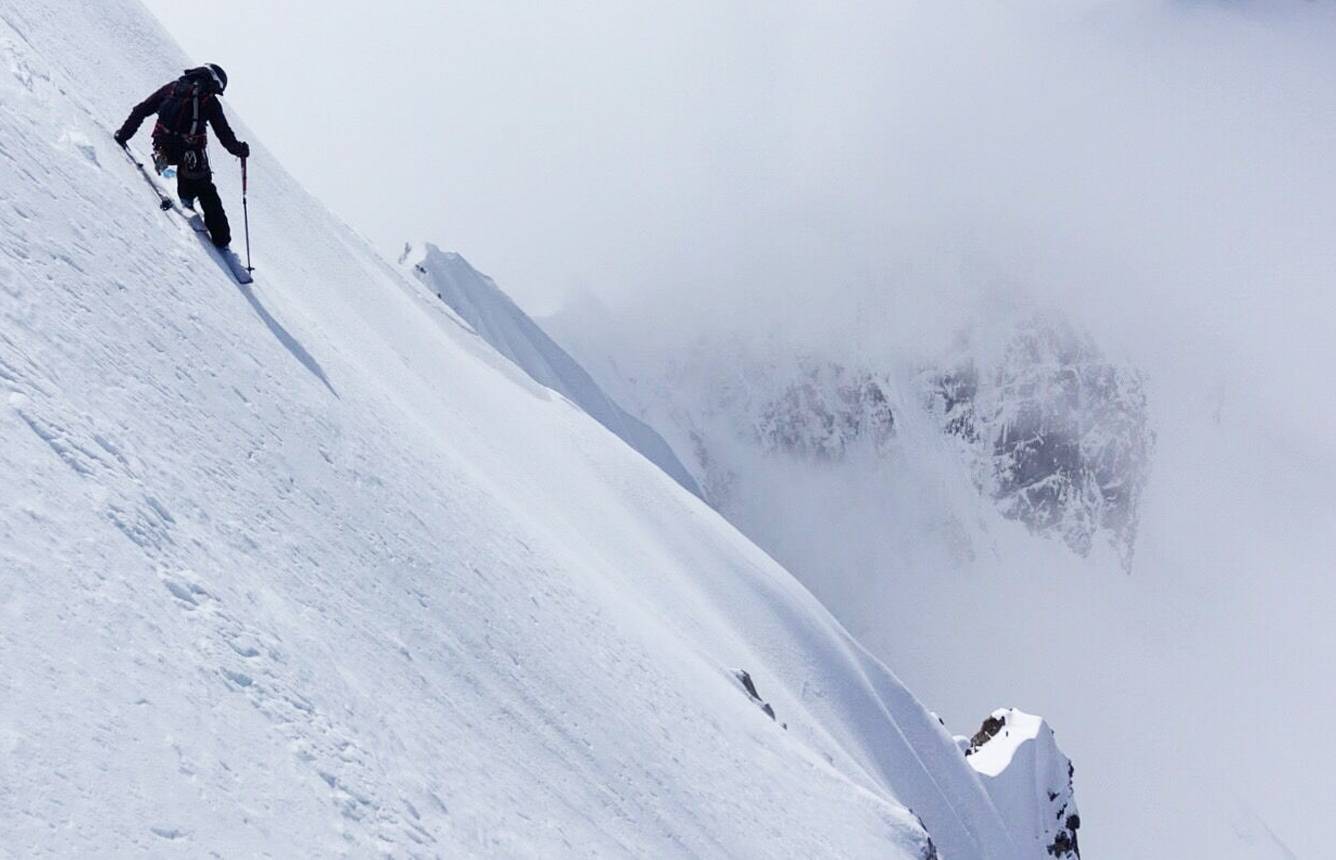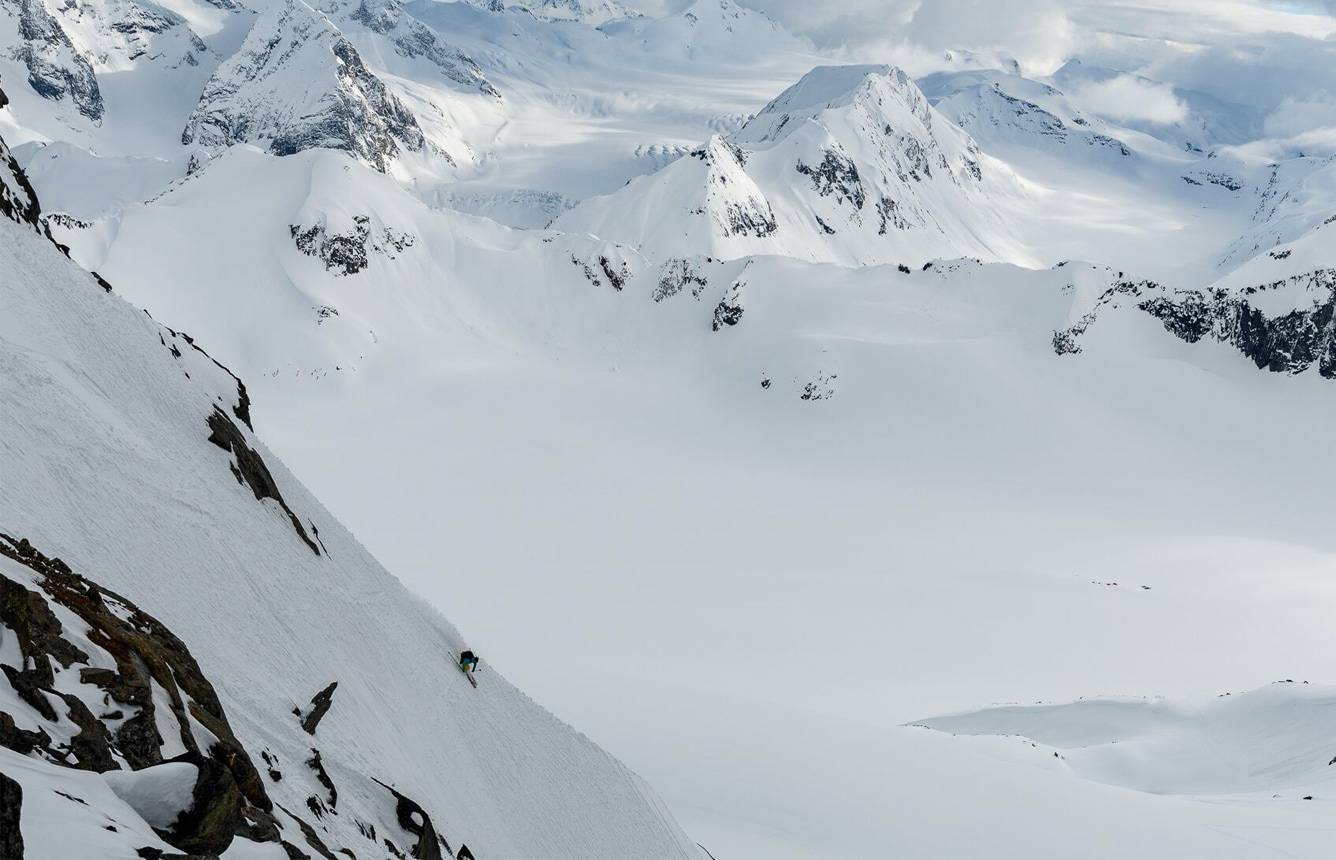 Tom works year-round as an IFMGA guide, taking clients backcountry skiing, alpine climbing and rock climbing. Read more about him here.