Our Pro Team athletes help us test and develop our gear.
Going faster, higher, steeper, harder is what drives them, and is reflected in the clothes we make.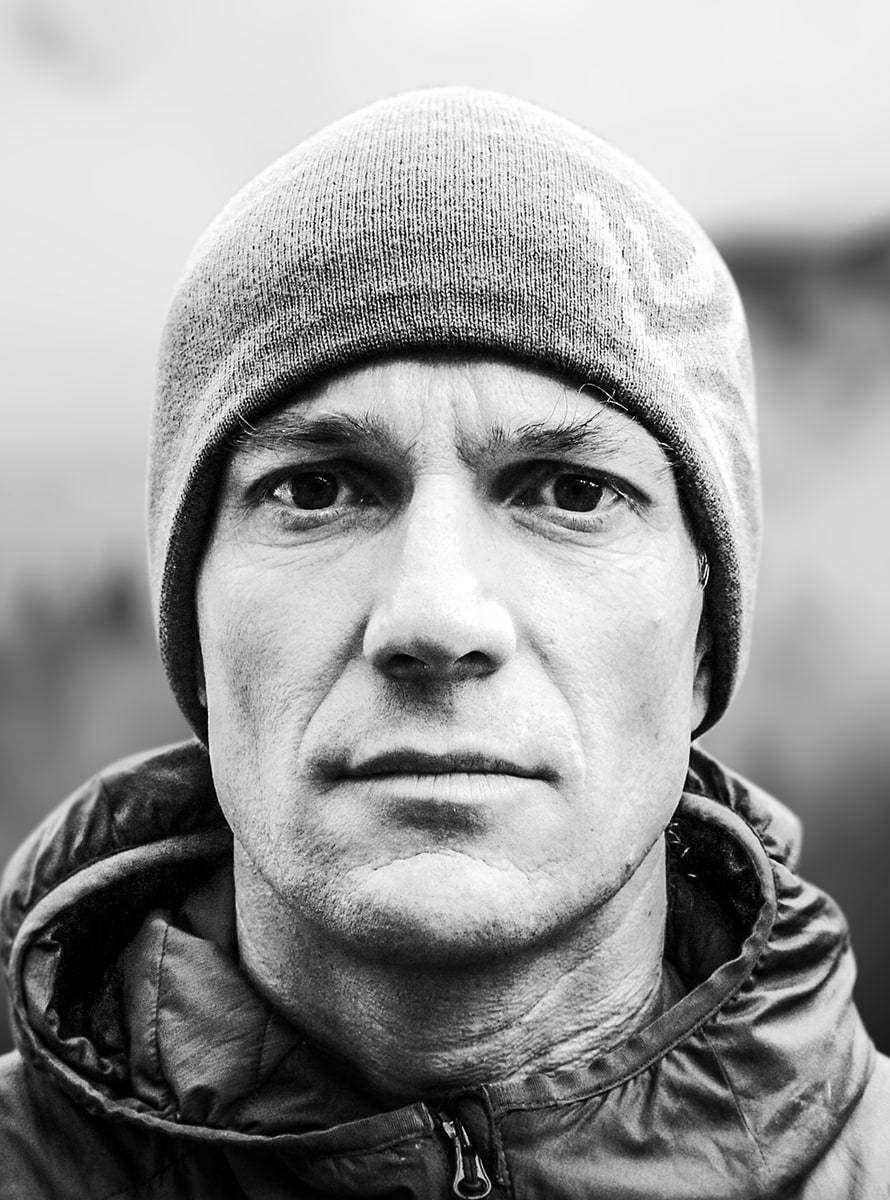 "Winter climbing here in Scotland is such a great mix of physical and mental challenge, demanding the full range of mountaineering skills as well as climbing technique. It's a tough playground but all the more rewarding for that."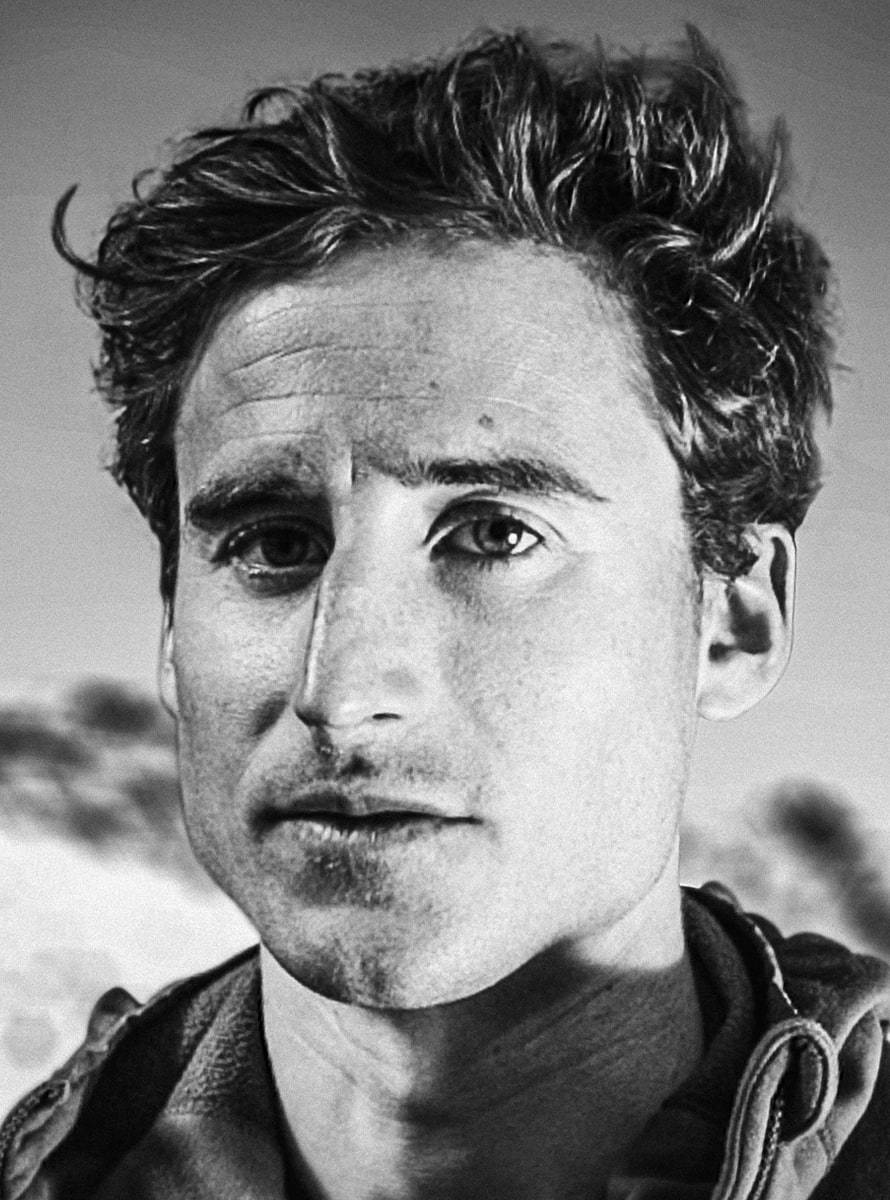 "This passion for steep skiing has led me to technical first descents in the Alps, Baffin Island, British Columbia, Norway and more. In Autumn 2017 I skied the first descent of the 2,000 meter Caroline Face on Mt. Cook, one of the world's largest unskied lines."
ICONIC ROUTES: GUIDES, STORIES, PERSONAL EXPERIENCE
Discover the Blueprint Series