We make technical clothing
for climbing, skiing and adventure.
Jöttnar was born in Arctic Norway and is the creation of two former Royal Marine commandos.
We're lifelong mountaineers, climbers and skiers, and that DNA runs deep in the company. We run Jöttnar, we design the gear ourselves and we personally test it.
We don't follow fabric trends and we have no need to follow retail trends. We design the gear we want to wear.
Our professional athletes then help us test it to destruction.
We've pioneered new fabric technology and construction techniques. We strive for the highest quality of manufacture. We apply ourselves personally to the small details, because we know how important these are.
Our gear is used and trusted by outdoor professionals. Guides, mountain rescue teams, expeditions, specialist military units and professional athletes choose Jöttnar.
We use the gear we sell, and no-one knows it better than us. Get in touch with a query and we'll answer openly and in full. You can trust our advice.
Going faster, higher, steeper, harder is what drives our Pro Team athletes. The daily demands they place on their gear in the world's harshest mountain conditions are reflected in the clothing we make.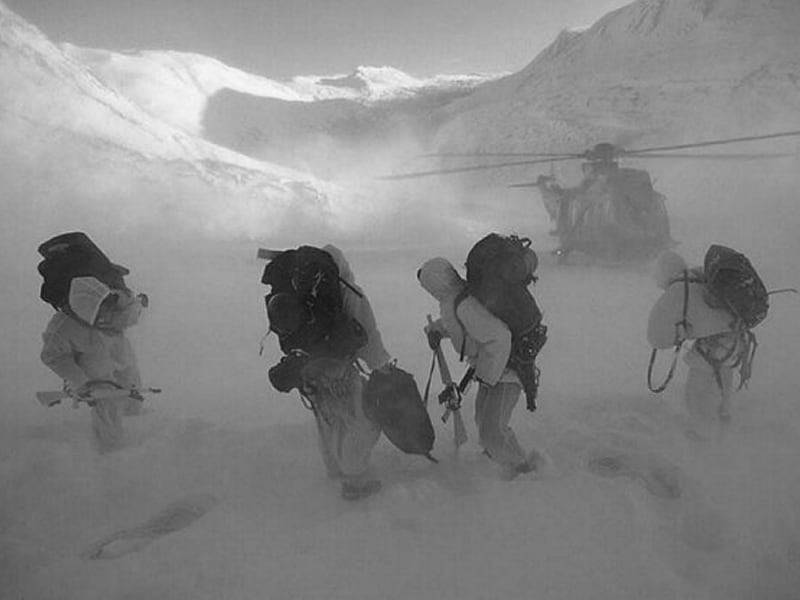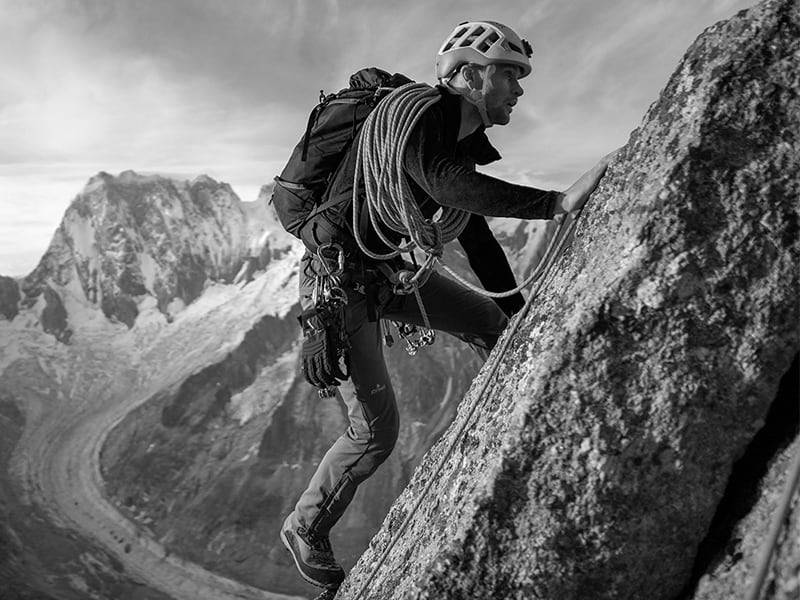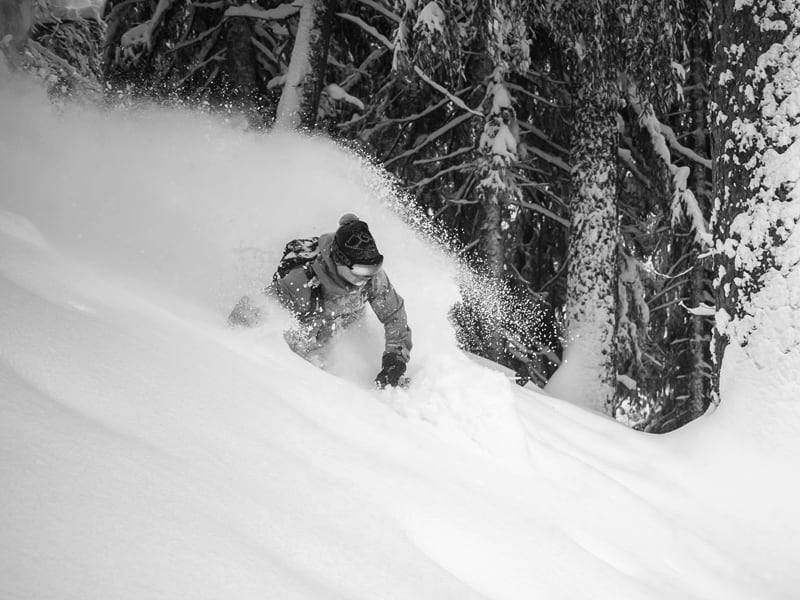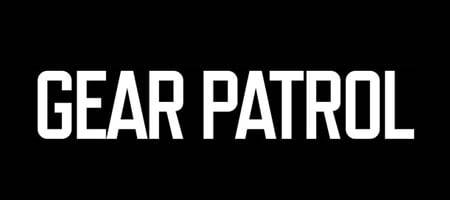 "This small British company is making some of the finest outerwear on the planet. Jöttnar is a company that deserves your attention."
Gear Patrol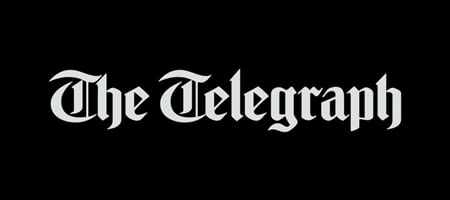 "Jöttnar might sound like the name of an angry Norse god but it's actually a fast-growing UK brand catering for skiers and climbers."
The Telegraph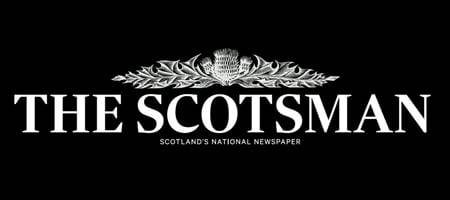 "Jöttnar prototypes will be thrashed, smashed, battered and shredded in some of the most extreme situations and unforgiving conditions imaginable – all in the name of progress."

The Scotsman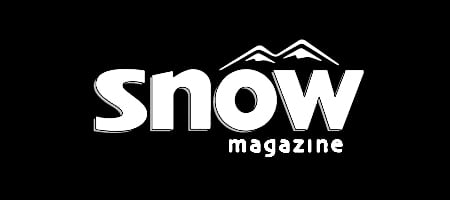 "Jöttnar makes outstandingly good outdoor kit, and this is one of the nicest down jackets I've slipped into in years."
Snow Magazine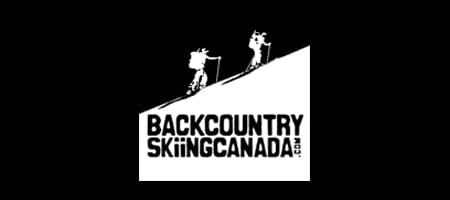 "The design is nothing short of perfect and in line with what I've come to expect from Jöttnar. All of their apparel seems to hit it out the park."

Backcountry Skiing Canada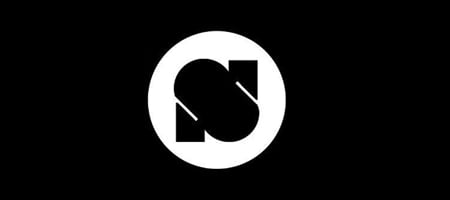 "Launched to a subtle fanfare in October 2013, the Jöttnar logo has been ubiquitous in the climbing world."

Sidetracked Magazine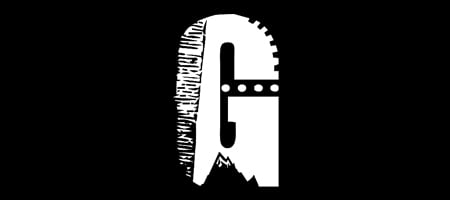 "Jöttnar is by far one of the most exciting brands right now for hardcore outdoor adventurers."

Gear Exposure