Jöttnar Pro Team members Mike Pescod and Willis Morris roped up last week for a filmed ascent of the Ben Nevis testpiece, 'Babylon' (VII,8), followed by a speedwing descent from the summit plateau. 
Not everything went to plan though. 
It was a brutally cold day's filming that covered lenses in frost and made a drone camera freeze and fall from the sky.  Willis had hoped to launch his speedwing from the summit but strong winds and poor visibility dictated otherwise.  A superb day's climbing though.
Watch the short film and browse the photos below.
Jöttnar | Winter Climbing on Ben Nevis from Jöttnar on Vimeo.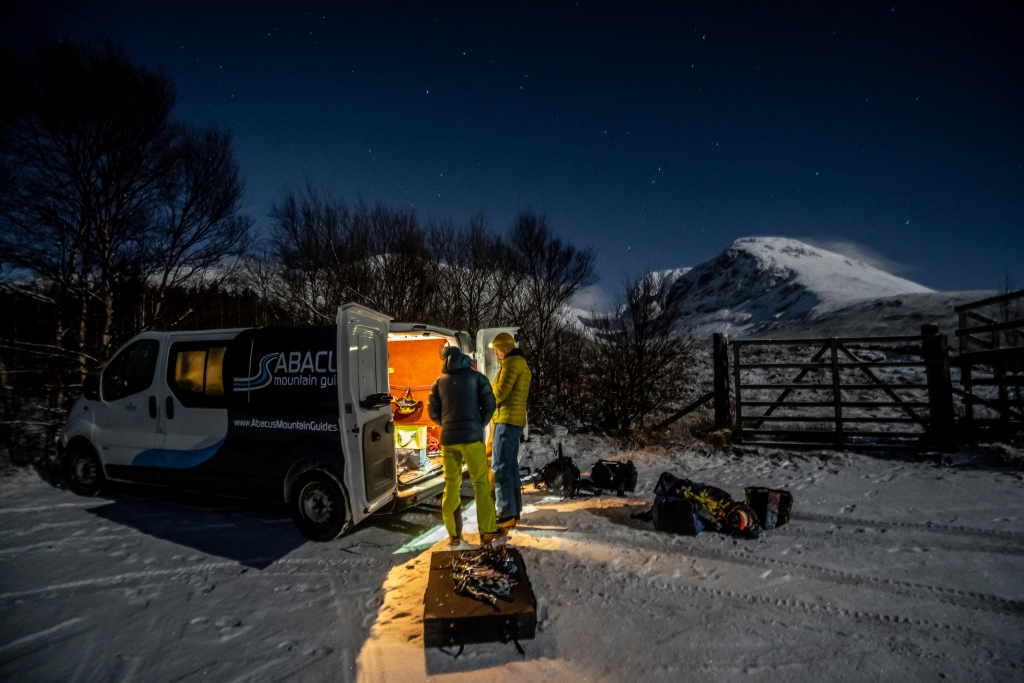 The moon illuminates the north face of Ben Nevis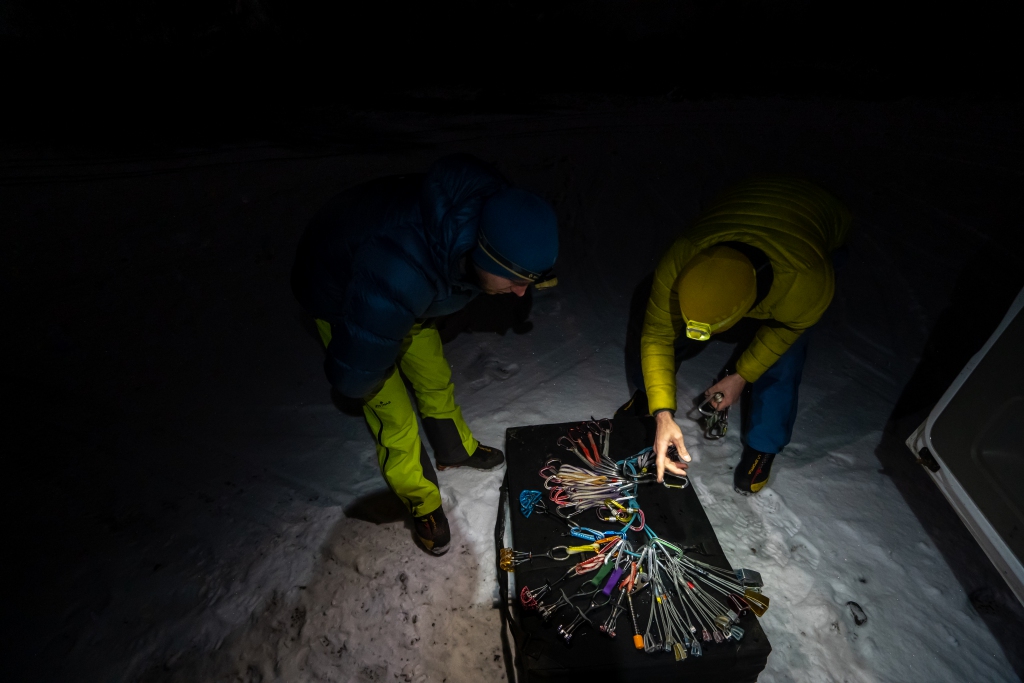 A single optimistic screw in amongst the rock gear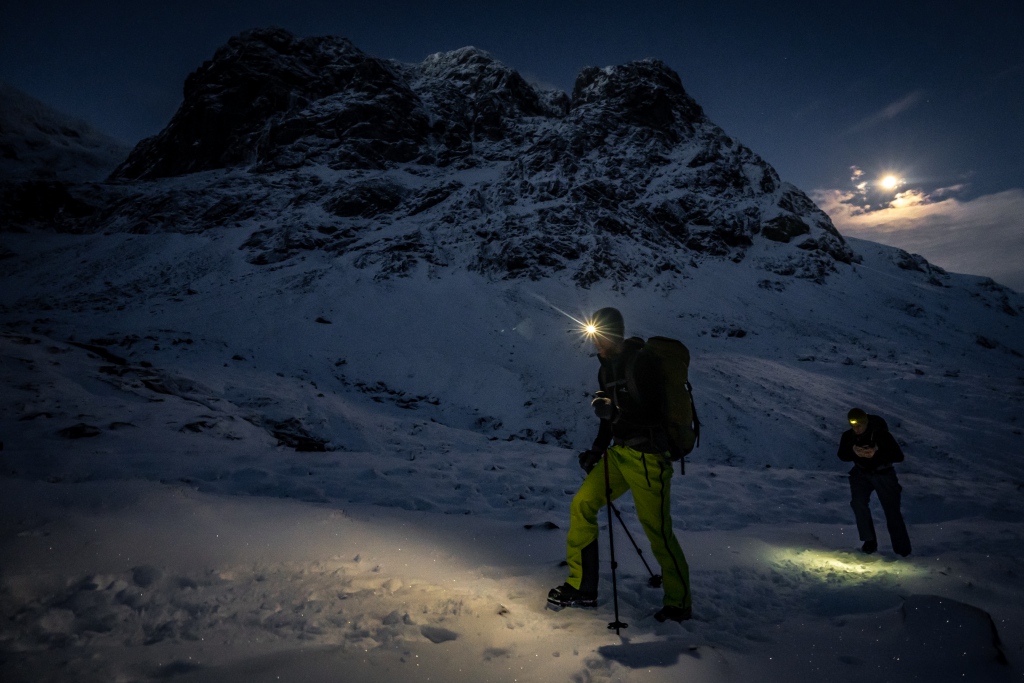 Dawn patrol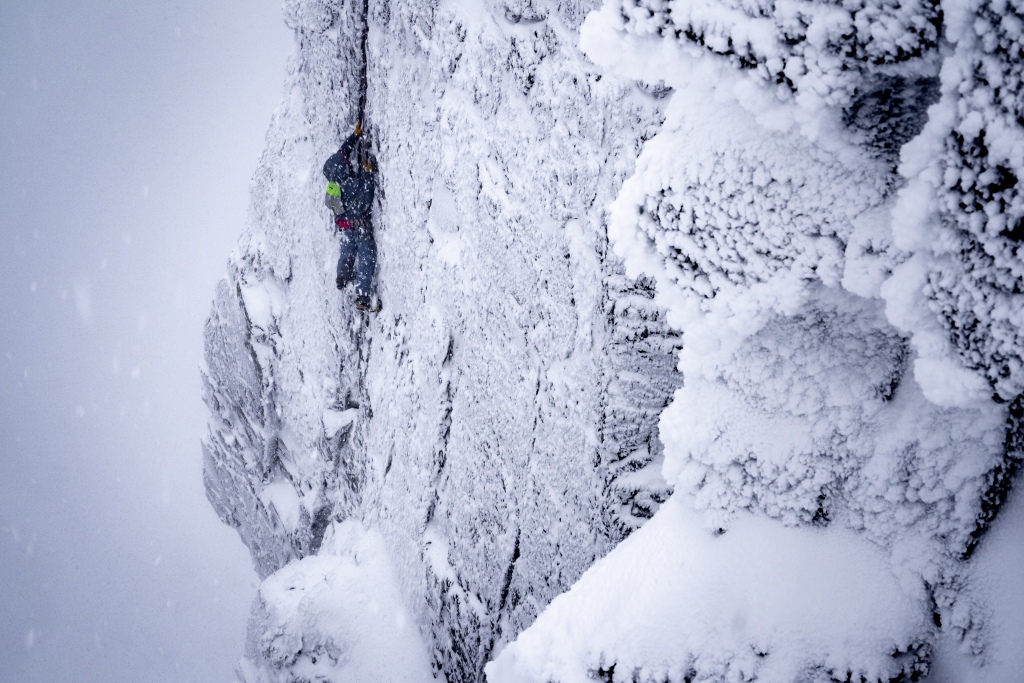 Mike making some delicate moves as the clouds roll in and the snow begins to fall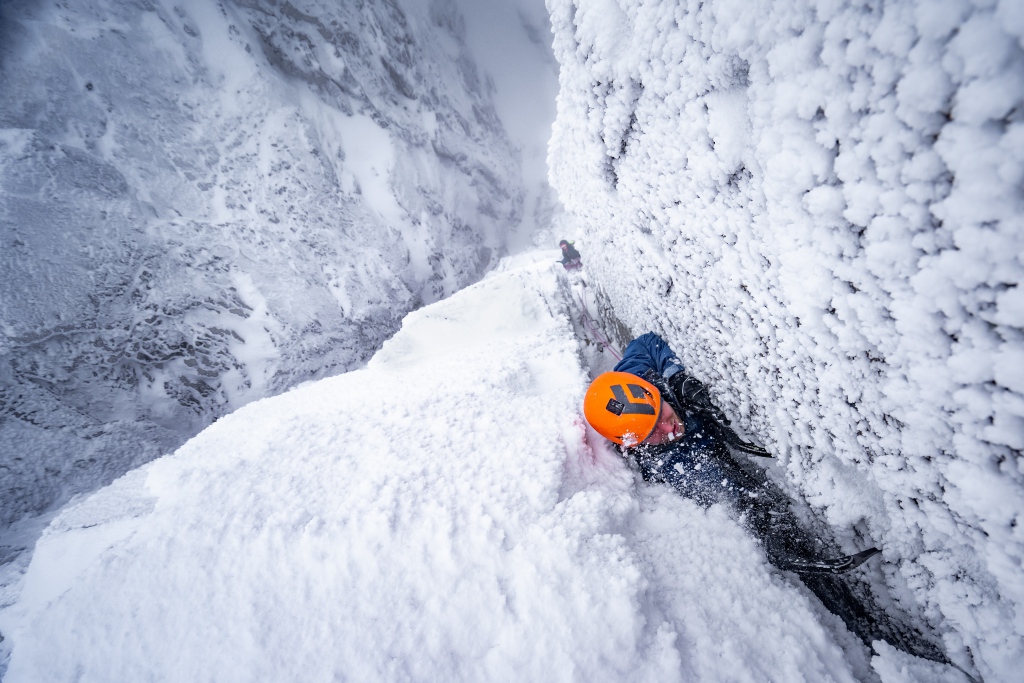 Willis using all points of contact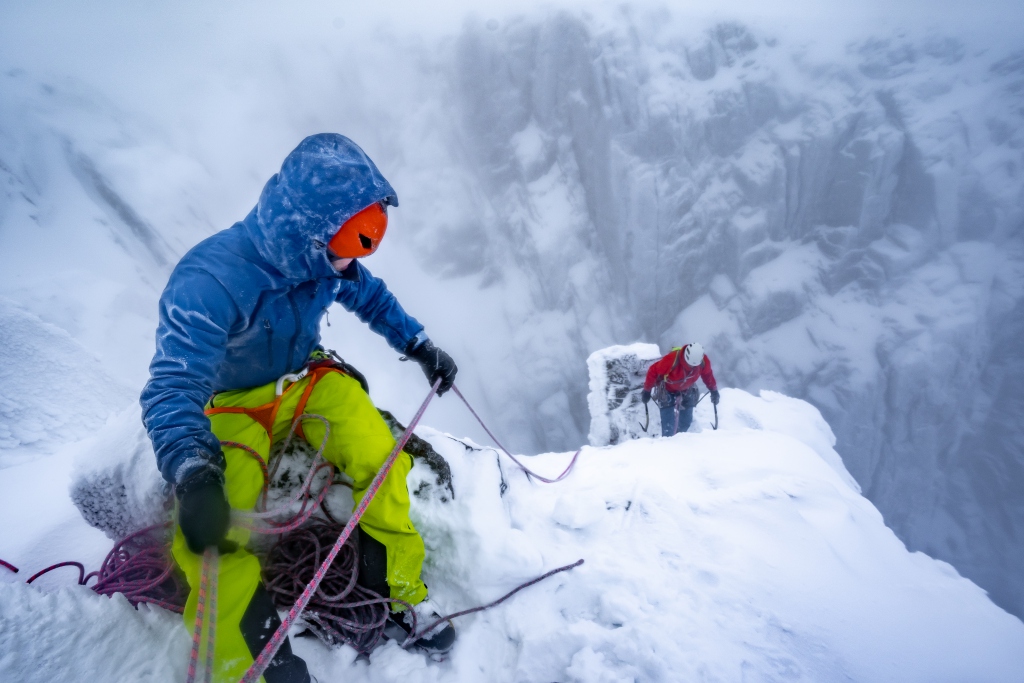 Topping out - Willis left, Mike right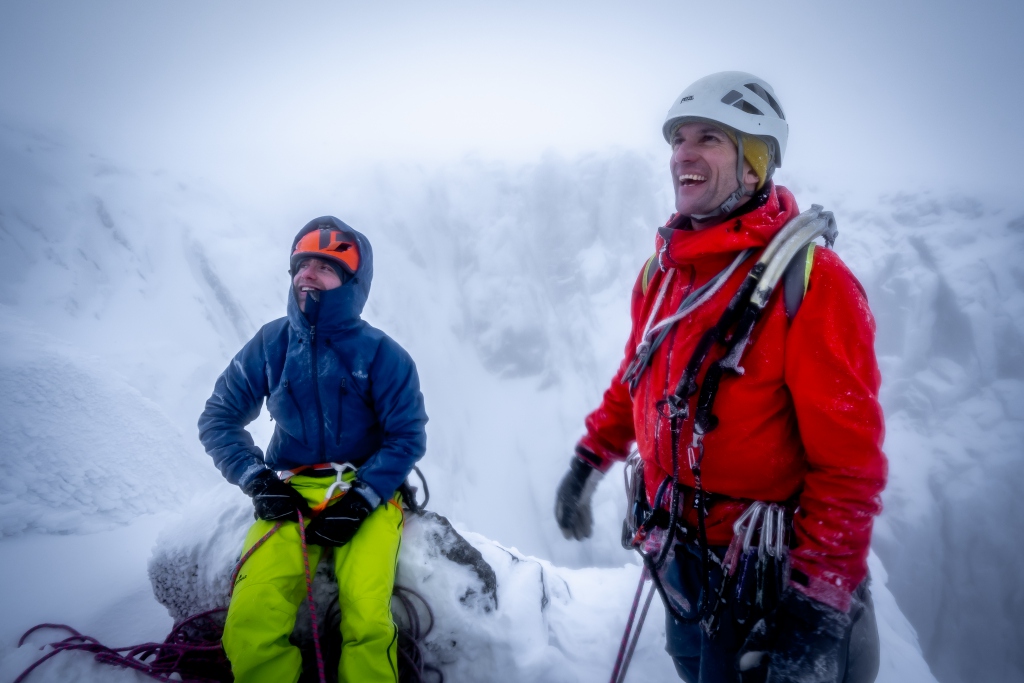 Smiles on top for the only camera left working
Mike Pescod and Willis Morris are both members of the Jöttnar Pro Team.  Read more about them here.
Film and photography by Brodie Hood.