Tim Howell and Ewa Kalisiewicz are husband-and-wife alpinists, climbers, skiers and BASE jumpers.
A partnership built in the cold forge of alpine nights and first lights.
A story of trust, honesty, resilience and fellowship.

"When the stakes are this high and it's just you two at the table, there is no room for pretence."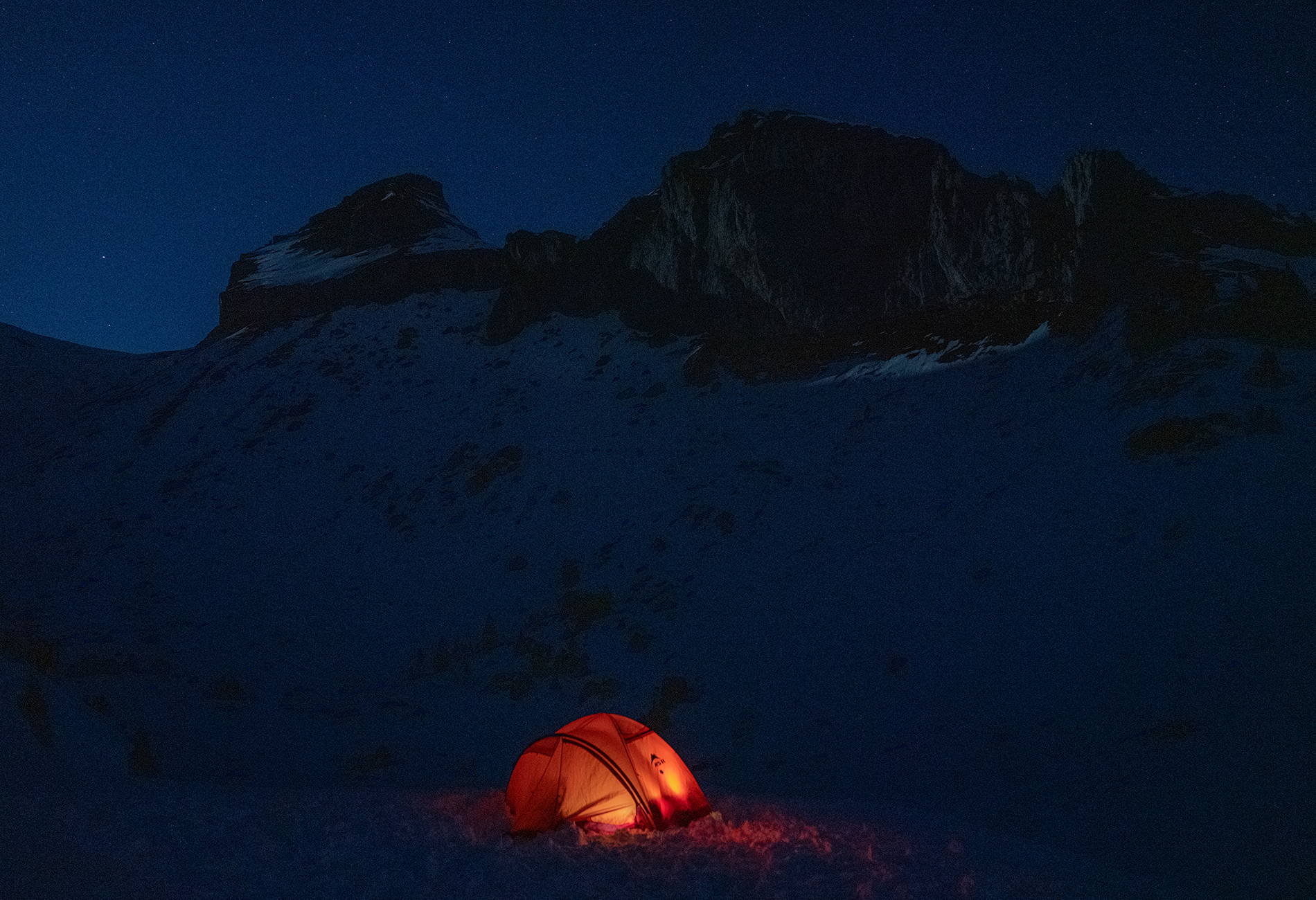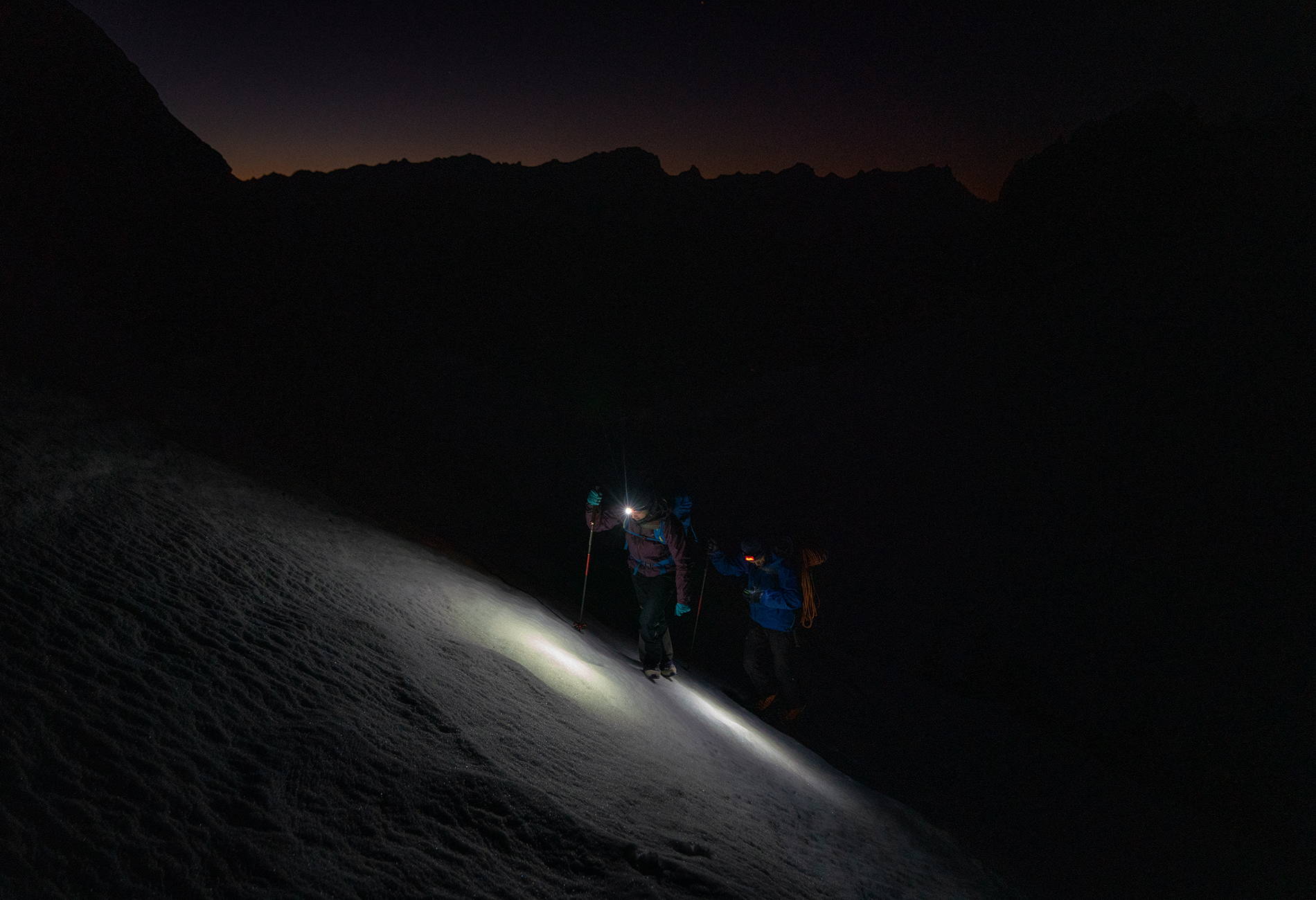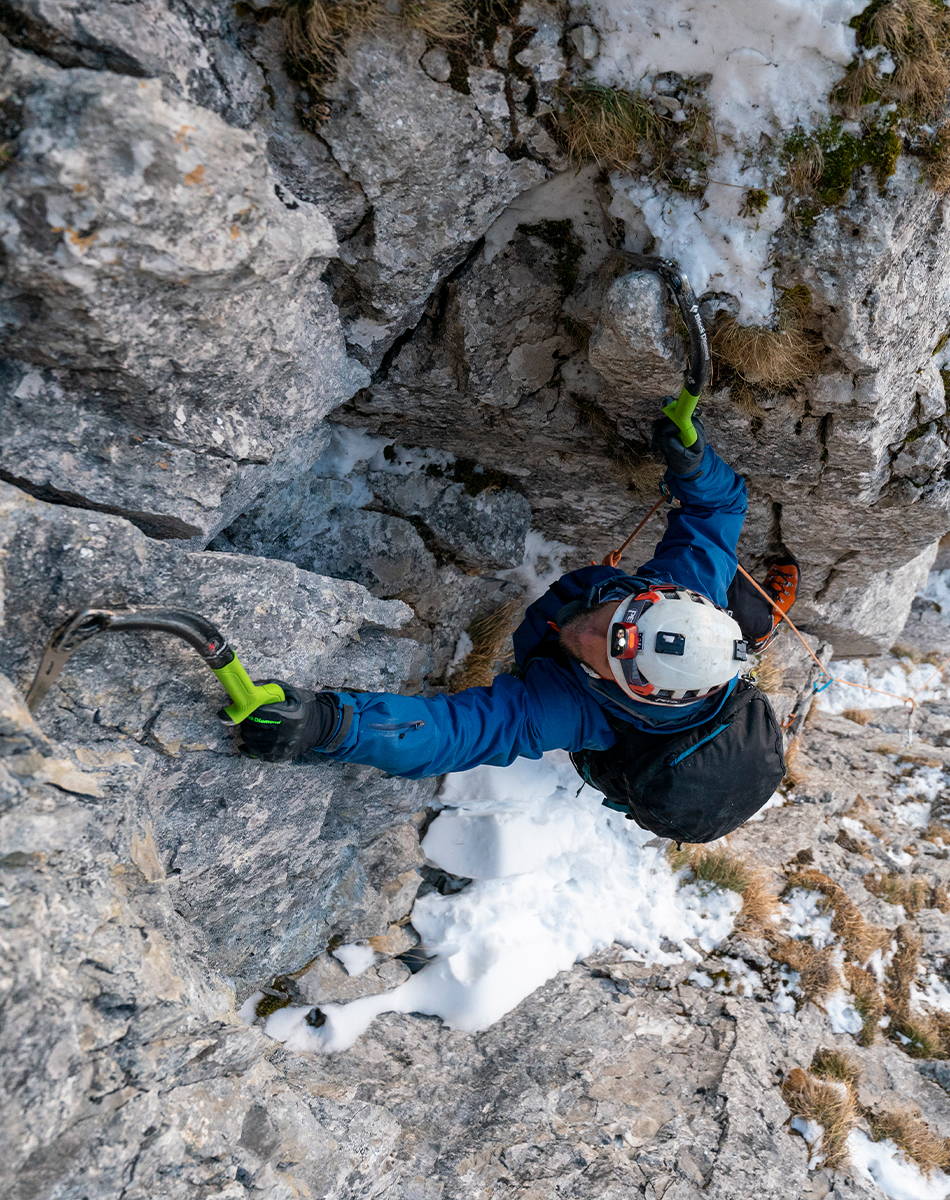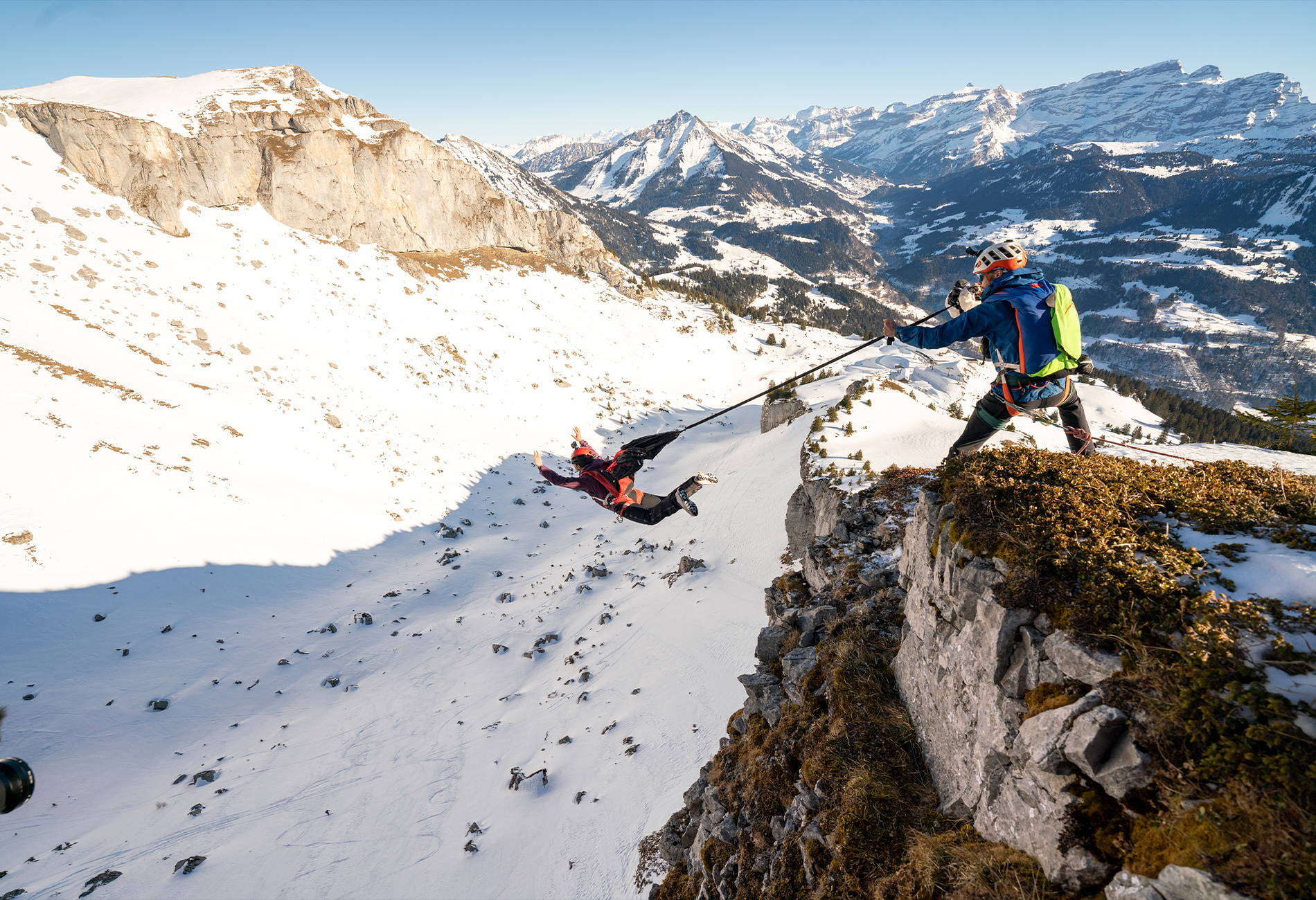 "No magic tricks, success hacks or VIP lanes – just grit, resilience and a slowly accumulating competence. And above all, trust in one's partner."
An interview with Tim Howell & Ewa Kalisiewicz